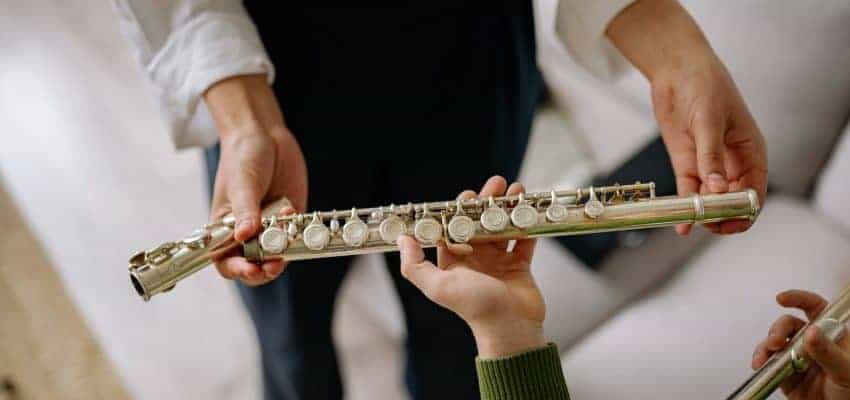 Flute maintenance and care (21 key tips)
The flute is a delicate instrument which can easily fall into disrepair, making it unplayable, if maintenance best practise isn't followed.
Luckily, you're in the right place to learn proper flute care.
Here are 21 key tips for flute maintenance. 
1. Wash your hands before handling your flute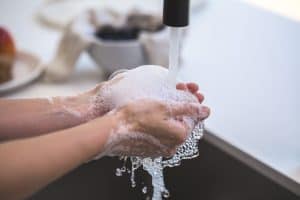 Before you touch your flute, make sure you wash your hands. 
This is important as the dirt and natural oils from your skin can tarnish the finish of your flute over time.
2. Brush your teeth before playing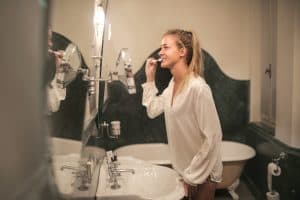 Simple one here. If you've recently eaten and you think there's a risk of bits of food or sugary saliva being blown into your flute as you play, brush your teeth before you start.
Those objects are only going to clog up and deteriorate the inside of your flute.
3. Handle your flute correctly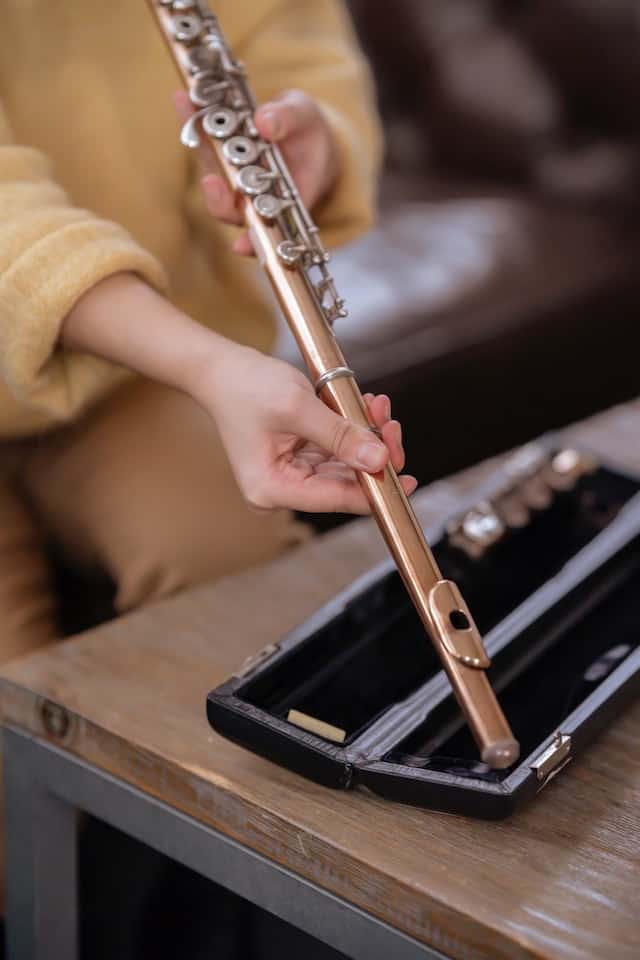 Whenever you pick up your flute, hold it near the middle joint to avoid accidently applying pressure on the delicate keys at angles they are not designed to take.
That kind of pressure can result in issues such as misalignment of keys or 'leaky keys' which makes the flute harder to play and results in airy sounding notes.
4. Dry your flute after use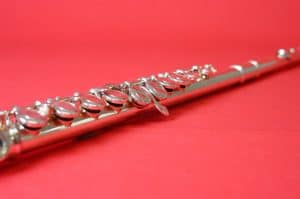 Always dry your flute when you've finished playing.
This will increase your flute's longevity since moisture can damage a flute if allowed to stay in prolonged contact.
5. Use a cleaning rod made for the flute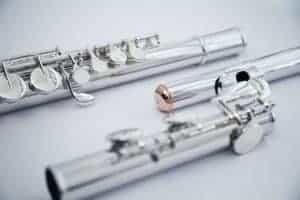 When cleaning the inside of your flute, use a cleaning rod designed specifically for flutes.
Don't make the mistake of using tools which aren't expressly designed for flutes as these could cause unexpected damage or leave fabric behind.
Flute pads seal the holes on your flute as you hold down different keys, changing the note that is produced.
So it is essential that they work correctly for your flute to play well. You might say they are key (sorry, couldn't resist).
If your flute pads become sticky your flute will be unplayable. What you need to do at that point is clean all moisture and oil from the pads.
Fortunately, this is an easy task. Simply press the pad gently onto some scrap paper to absorb moisture.
To remove both oil and moisture, use an oil absorbing sheet instead.
A commonly recommended method for cleaning silver metals is to use talc (talcum powder, for instance) as it functions as a very fine abrasive.
But you should not use talc on your flute as it will stick to your pads and damage their connection to the holes.
8. Clean in between the keys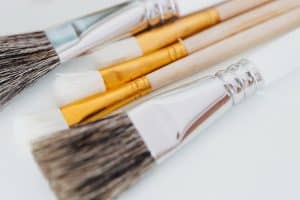 Using a small brush, clean in between the keys very gently.
Cleaning this area is an essential step in flute care but be extra careful since the keys are very delicate.
9. Wipe away fingerprints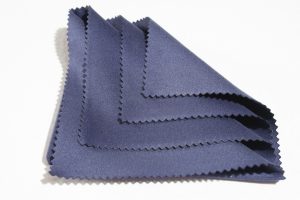 Use a polishing cloth or a flute swab to wipe away fingerprints left on your flute at the end of every session. 
Fingerprints are made of natural oils which contain acid that will eat away at the finish of your flute if allowed to build up.
10. Use key oil when needed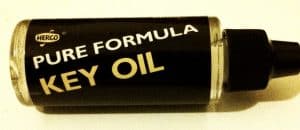 About once every one to three months, apply key oil to the pivot points of the keys by dabbing it on using a toothpick or cotton swab.
Without key oil, rubbing will occur which will cause the barrel of the keys to wear, resulting in deterioration of performance and sound.
11. Store your flute inside its case
Once you've cleaned your flute at the end of a session, place it inside its case immediately.
Leaving a flute out of its case increases the likelihood of accidental damage via knocks or falls.
As any parent will attest, this risk is much greater if the student is a child.
12. Store your flute away from direct sunlight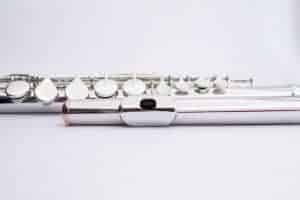 Do not store your flute and case in the path of direct sunlight.
Extreme changes in heat can damage your instrument and, depending where you live in the world, direct sunlight has the potential to lift the temperature inside your flute case by a large degree.
13. Avoid all other sources of temperature change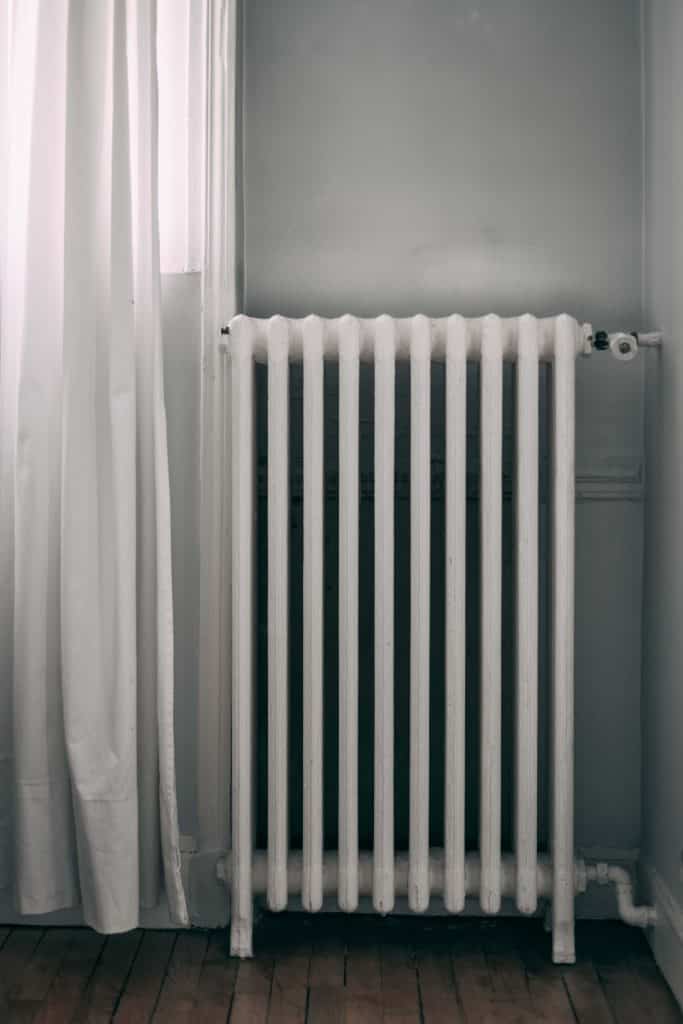 Just as with direct sunlight, consider other sources of temperate change and do not store your flute near any of them.
Heaters and air conditioners are obvious ones to avoid, but also consider walls that receive direct sunlight as, in some countries, they can act like heaters in their own right.
Overall, the important thing is that you store your flute somewhere where the temperate will remain fairly consistent.
14. Place anti-tarnish strips inside your flute case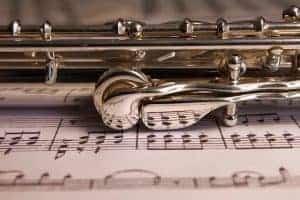 To help prevent your flute's finish from tarnishing, you can keep a strip of anti-tarnish tape inside the case.
Avoid using any type of liquid polish, including silver polish, on your flute because it can cause rust and damage the pads.
16. Check your case before placing your flute
Before you place your flute inside its case just take a moment to check there are no items in the case that shouldn't be there.
It's easier than you might think for things like cleaning tools to end up in your case and if you neglect to notice them and then place your flute on top of them before storage, they can damage your flute in its case as you carry it.
Before lifting your case after placing your flute inside it, double check that the latch is closed and secured.
Every flute teacher has heard a horror story or two of cases falling open and flutes falling out due to open latches.
(And yes OK, this photo isn't a proper flute case latch… but it makes the point!)
18. Avoiding playing in dusty or dirty spaces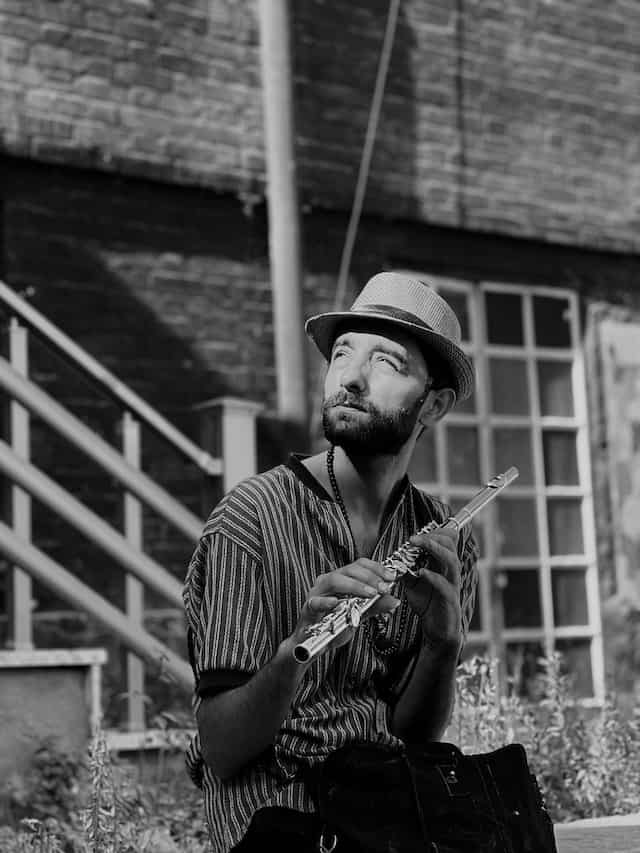 Small dirt particles and general grime are the enemy of a well functioning flute.
So, avoid playing in places where there's a lot of dust or dirt in the air.
Many people learn this the hard way when they have to clean their flute after a session in very dusty surrounds.
19. Don't assemble or disassemble with excessive force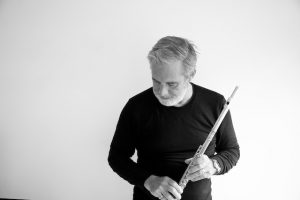 Your flute is made of metal which will bend out of shape if sufficient force is applied.
So, never put too much force into the task of assembling or disassembling your flute. If you feel the need to apply a lot of force then something else is likely wrong and careful investigation is needed.
20. Consult a flute technician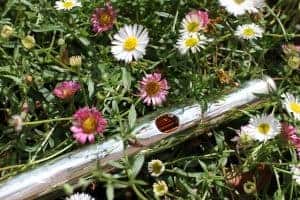 Have your flute checked, cleaned, oiled and adjusted by a flute technician once a year.
Also, when in doubt over an issue with your flute, consult a flute technician. It's better to be safe than sorry when deciding between a professional repair and a DIY attempt.
21. Keep a record of flute maintenance and repairs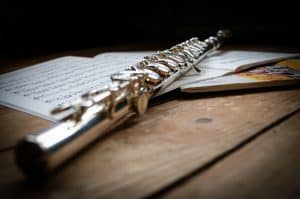 A record of past flute care can be invaluable for a flute technician when diagnosing certain issues.
Keeping a record in this way also helps to keep flute maintenance top of mind, which results in better overall care for your flute.
Final thoughts on flute maintenance
A well maintained flute is a joy to play and to hear, but on the flip side, it doesn't take much to throw a flute out of good playing order.
Now that you have our 21 flute care tips under your belt, you're equipped to look after your instrument properly from the very start.
All that's left to say is that we wish you all the best in your flute learning journey.