Category Archives: Music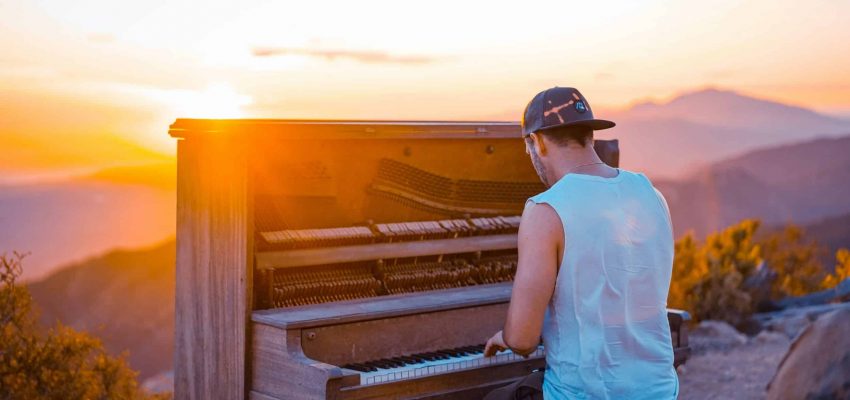 Music is a wonderful thing, fulfilling and worthwhile in and of itself. And while we should never lose sight of this fact, science has also discovered many additional benefits associated with music education and listening to music in general which are worth exploring.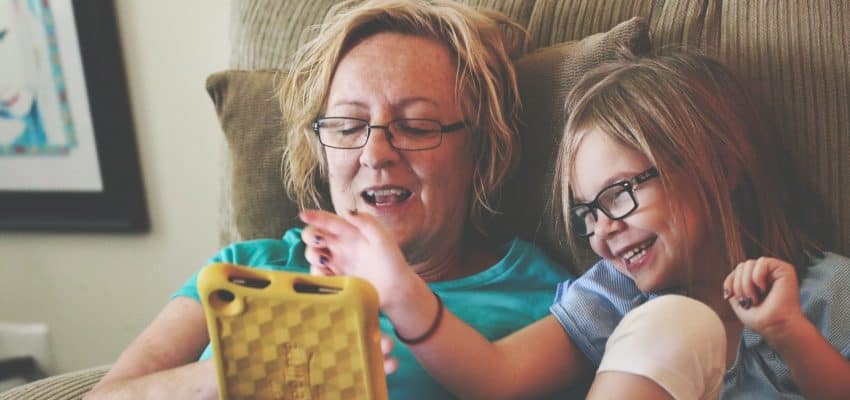 Music teachers, both private and school, have been handed a huge challenge by the coronavirus: deliver lessons online and do it now.