Category Archives: Music
This page summarises the benefits of music education. With 45 distinct benefits identified from 235 studies listed, it's by far the largest collection of its kind on the internet, and it's updated annually.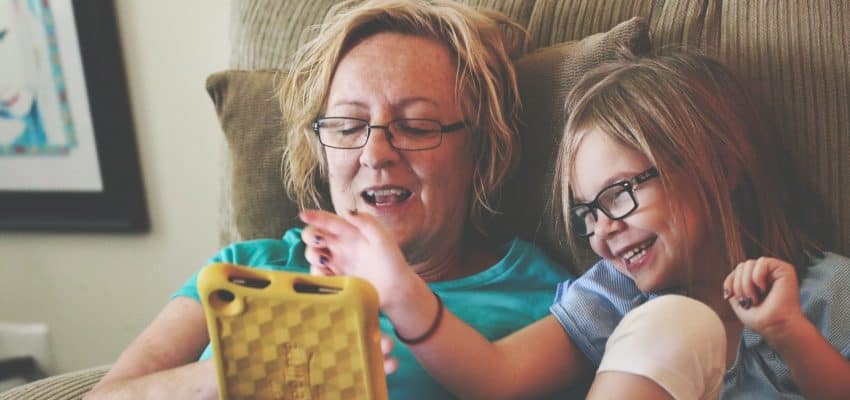 Music teachers, both private and school, have been handed a huge challenge by the coronavirus: deliver lessons online and do it now.