Category Archives: Music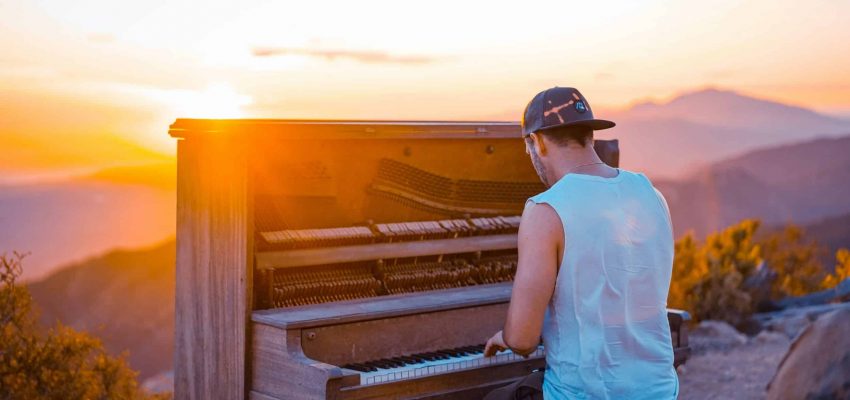 Music, in itself, is a wonderful thing. It is fulfilling, it is worthwhile, and its appeal is universal. While the power of music is difficult to put into words—let alone quantify—the scientific community has found a way.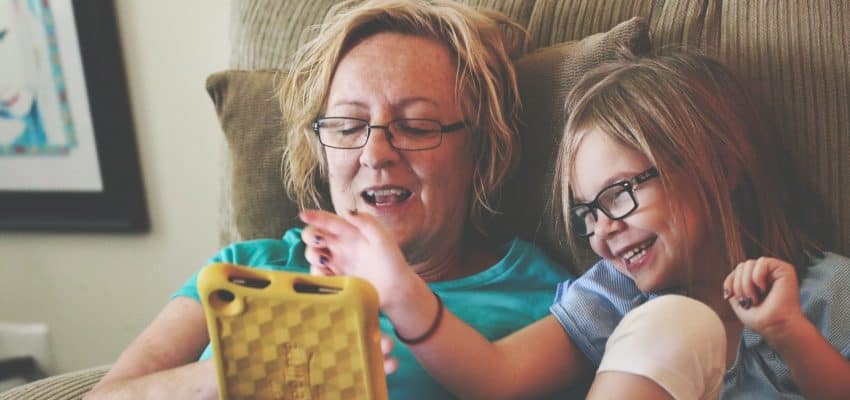 Music teachers, both private and school, have been handed a huge challenge by the coronavirus: deliver lessons online and do it now.