Category Archives: Drums
When you're starting out on the drums there are certain pieces of gear that are essential from day one.
Imagine sitting down to play and realising you don't have sticks!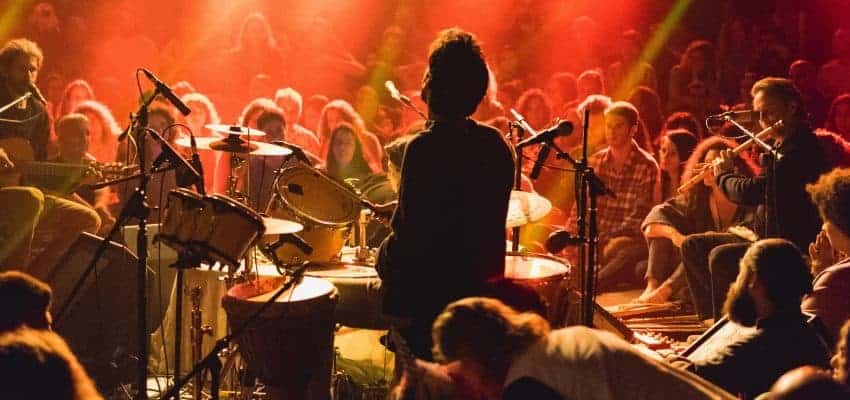 Getting started on the drums is an exciting but daunting prospect. After all, a drum kit is not a small investment and learning is a long term commitment, so you need to have everything on your side to give yourself the best chance of success.