Category Archives: Edtech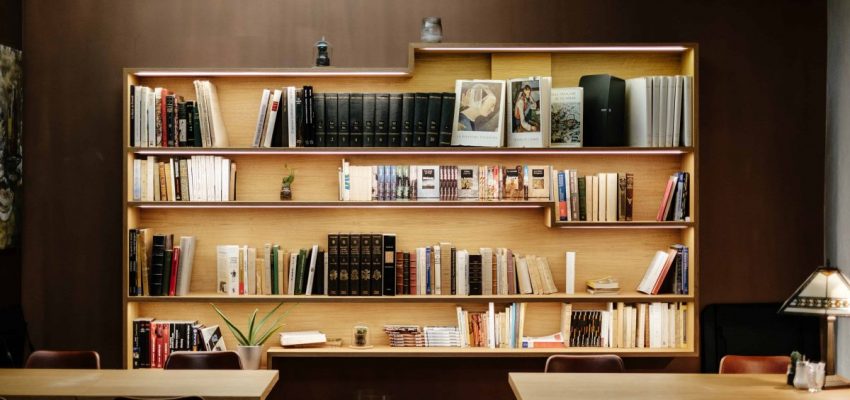 This is an article that I originally posted on my Huffpost column.
The fast-paced evolution of technology in the modern workplace makes constant learning vital, but that same fast pace means there's little time left to read and learn.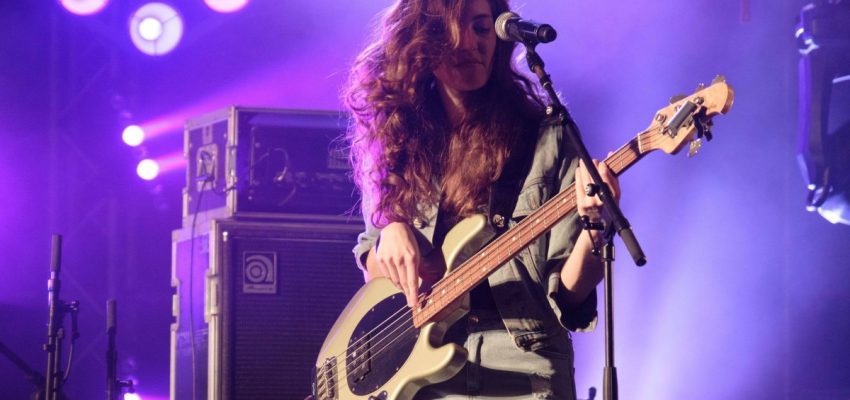 In this article, I'll spill the beans on a rock music secret—the difference between a total beginner and bass guitarist in a rock band is about three months… but you can get it down to one if you know how.