Category Archives: Bass Guitar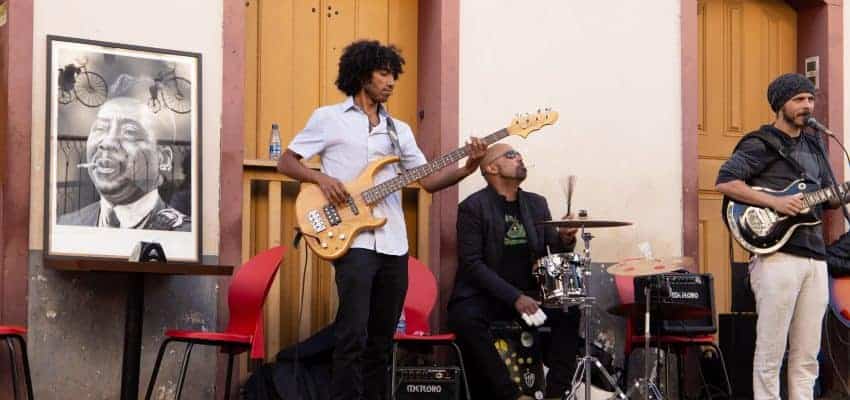 Learning how to play the bass guitar, like most instruments, is no easy task. It takes determination, patience, and discipline to learn the basics.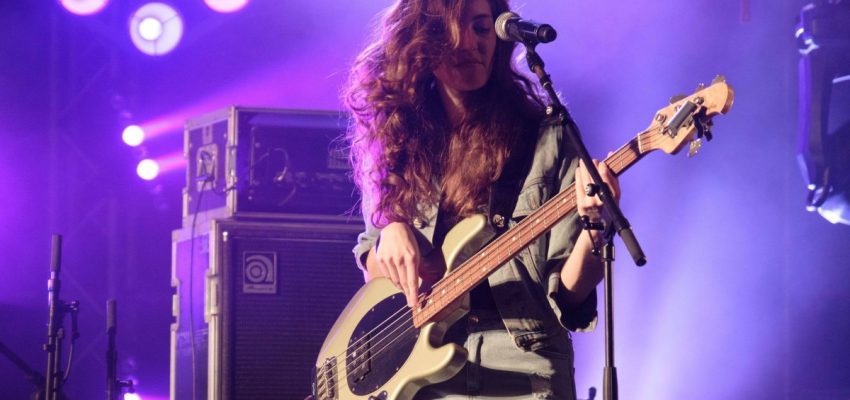 In this article, I'll spill the beans on a rock music secret—the difference between a total beginner and bass guitarist in a rock band is about three months… but you can get it down to one if you know how.