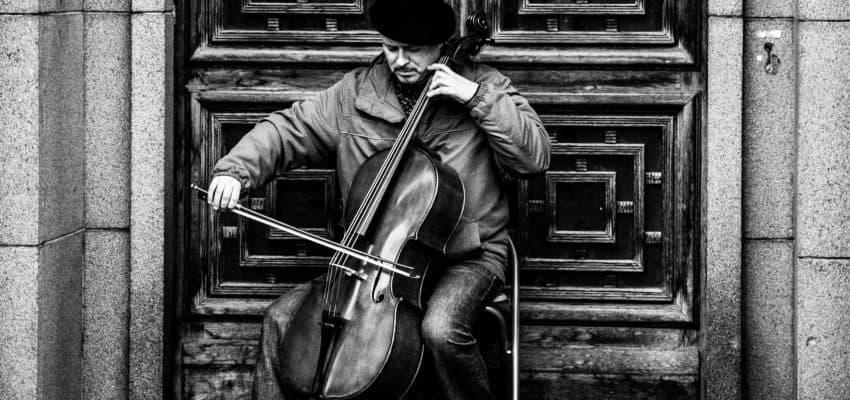 8 essential cello accessories for beginners
As a beginner cellist, it's important to know which accessories you need right from the outset. Without the right gear, making a start is more difficult and frustrating than it needs to be.
But you're in luck, because you're in the right place. Here are the 8 essential cello accessories for beginners.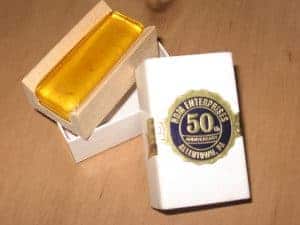 Rosin is solidified tree resin used to create friction between the bow strings and the strings of the instrument they are used on, including cellos.
Practically, rosin helps your cello produce a richer and clearer sound. Use just enough for the sound to be crisp and don't go beyond that point because using too much rosin can produce a scratchy sound.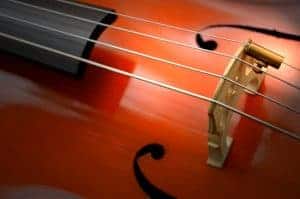 Use a humidifier to prevent your cello from drying out during changes in temperature and humidity. A humidifier keeps the humidity within the optimal level to prevent your instrument from cracking.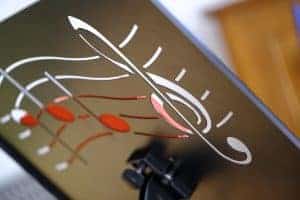 A good music stand is necessary for holding up sheet music while you play.
Don't buy a flimsy, lightweight stand. Instead find a heavier one that's less likely to fall down when knocked and more resistant to getting blown over by the wind when performing outside. If you need a portable stand, go for the sturdiest you can find which is still comfortable to carry.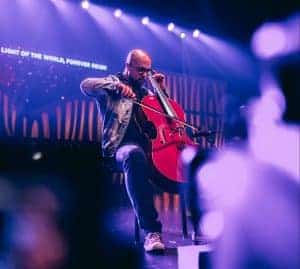 Your cello practise and performance will be hampered if you're not properly seated.
A musician's chair is the best option for beginners as they are comfortable, they don't have arms which can get in the way of your bowing action and they are also adjustable to the length of your legs.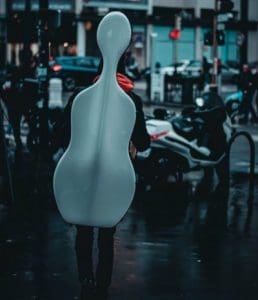 Probably the most important accessory to get from the start is a hard carry case for your cello.
Cellos are expensive instruments and they need to be protected from knocks and scrapes as well as insulated from changes in temperature.
Invest in a sturdy case that fits your cello snugly so it doesn't get knocked around during transportation.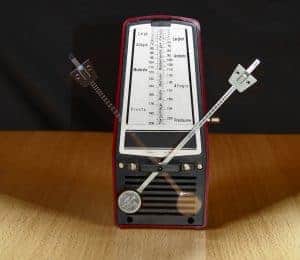 Just like any instrument, timing is important in playing the cello. By learning to keep time while playing, you open up possibilities such as playing with other musicians and even recording.
For example, when recording, you will have a click track playing through headphones. If you're not used to playing with a metronome, you won't be able to stick to the beat.
Don't have a metronome? No problem, you can use our free online metronome any time, anywhere.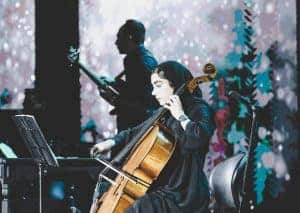 You won't get too far on the cello without a bow and our list wouldn't be complete without one too.
There's not a lot that needs to be said on this one, you need a bow to… well, bow.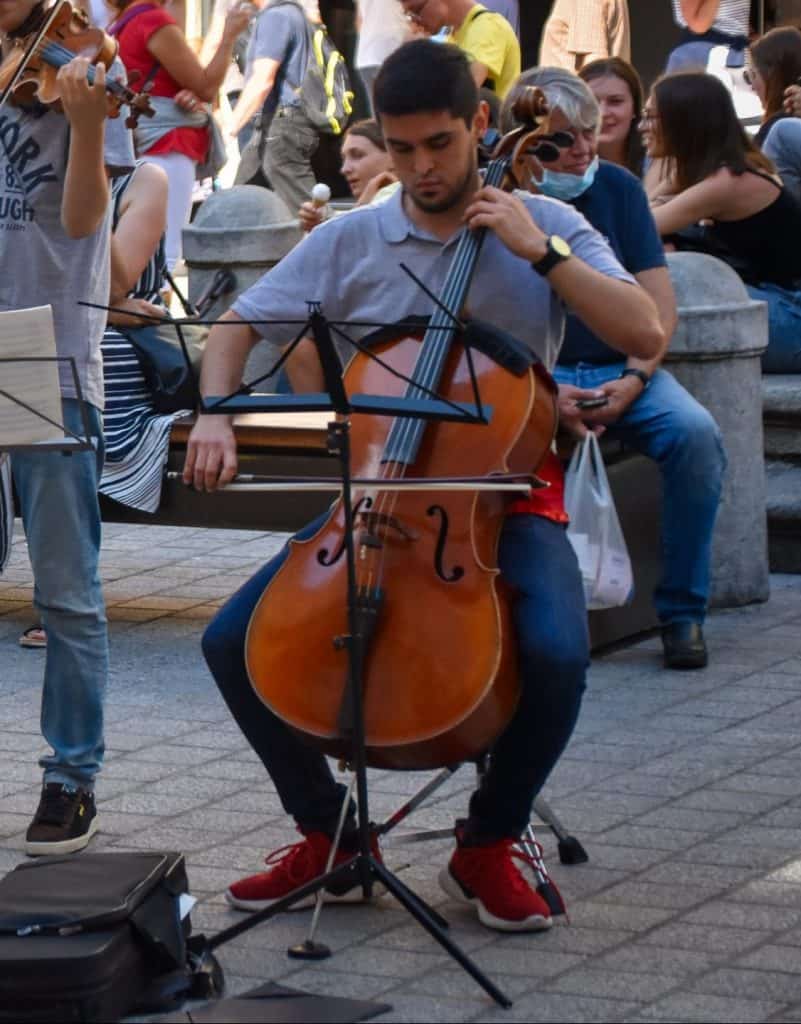 While this photo isn't up to our usual high standard (it's a bit blurred), we've included it because it shows an endpin stopper in use by a busker.
Look at where the endpin, which is coming out of the bottom of the cello, meets the pavement. That black circle is the stopper.
Without an endpin stopper your cello will be prone to sliding out from under you, making practise much more difficult than it should be.
Final thoughts on essential cello accessories
If you've got the accessories listed on this page, or you intend to get them, then you're well set for a successful start as a beginner cellist.
All that's left to say is we wish you all the best in your learning journey.