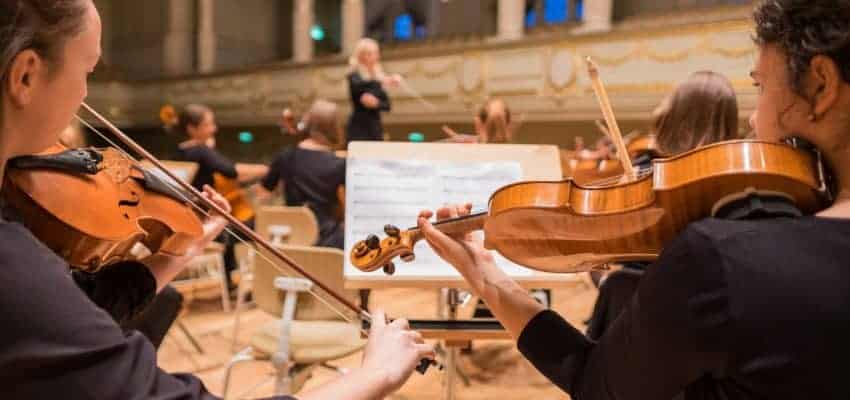 14 common viola mistakes & how to avoid them
Learning to play the viola is a challenging and rewarding pursuit that requires time, patience, and determination.
But a well-worn path that avoids common hazards has been laid down by the countless other beginners who came before you. This page is your map of that path.
Here are 14 common viola mistakes that beginners make and, you guessed it, how to avoid them.
1. Not using rosin correctly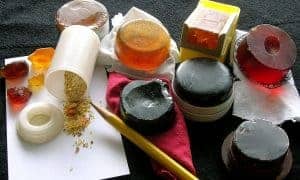 Using the right amount of rosin ensures that your viola sounds rich and deep by improving the connection between strings and bow.
Without rosin, your viola will sound weak. At the same time, too much rosin will result in a scratchy sound and excess rosin can fall onto the viola's varnish and ruin the finish.
2. Playing music that is too difficult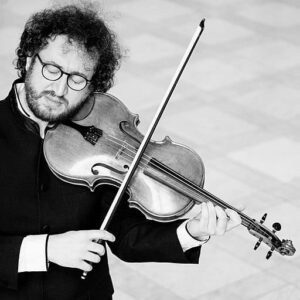 Everyone wants to play their favourite pieces of music from day one, but forcing yourself into a difficult piece that doesn't match your skill level is a recipe for frustration.
Focus on pieces that are within your skill level then work your way up to harder and more difficult music.
If a favourite piece also happens to be simple, you're in luck!
3. Playing a music that's too easy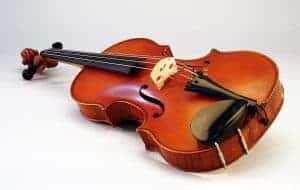 On the opposite side of the coin, another common viola mistake is playing music that's too easy.
Repeating an easy piece of music over and over again will cause your progress to plateau. Once you've mastered a selection at any particular skill level, move up to a more challenging difficulty. 
4. Not practising consistently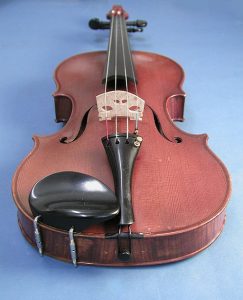 Practising is key to improving your performance. Frequent practise helps you to form good habits which in turn develop your muscle memory and skill.
Aim to practise on a daily basis for at least 15 minutes a day. Provided that the practise is mindful and conscious, it will beat out an hour of mindless or rushed practise done sporadically.
5. Improper wrist position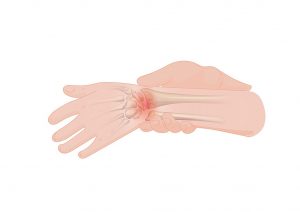 A common viola mistake is allowing your wrist to bend or collapse while playing. This causes undue strain on your left hand (or right if you're playing left handed). To avoid this, firm up your wrist and make sure you develop good posture.
If it helps, try practising in front of the mirror to check your posture. 
6. Practising absentmindedly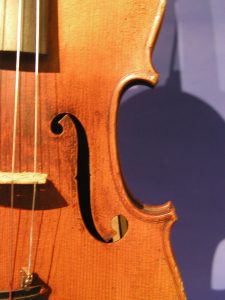 Practising is not about duration, it is about quality of focus. Fifteen minutes of focused and mindful practice beats two hours of unattentive practise.
If you get to a point where practising no longer feels focused, take a break, and re-evaluate your mindset. You might be better to come back a little later.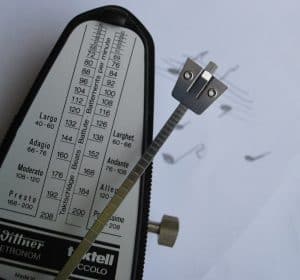 The ability to keep time is a crucial skill for any musician. Once you mastered the notes for a piece, try incorporating the use of a metronome so that you can get used to staying on beat. This will also open the door to playing with other musicians.
If you don't have a physical metronome, just use our free online metronome instead.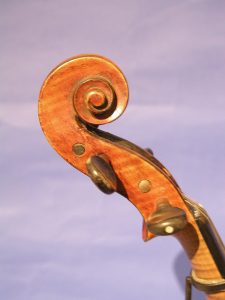 You will never perform at your best if your instrument is out of tune. Neglecting this crucial step will not only hamper your ear training, but could also impact your confidence if left unrecognised, as your music will not sound good.
Make it a habit to tune your instrument before every practise and performance.
9. Not having enough patience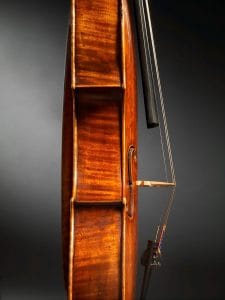 Everyone wants to improve, that's a given. However, you need to have patience to see those improvements come to fruition. Learning to play the viola can sometimes feel like an arduous task, but once you accept this, patience is easier to summon and success is closer at hand.
Keep this in mind as it may take a while before you feel that you're improving, but when it comes together it's all worth it.
10. Rushing your practise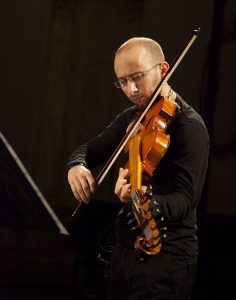 Here's another way that patience really is a virtue when it comes to playing the viola. Rushing your pieces will cause you to neglect the finer points of practise such as exact pitch, dynamics and rhythm.
There's a time for playing fast, but it comes after you have mastered a piece slowly.
11. Poor elbow positioning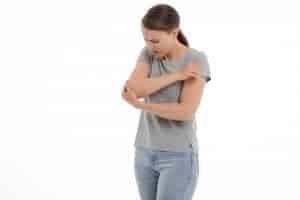 Playing the viola over prolonged periods of time is tiring. Due to this, some beginners will move their elbows closer to their body to relieve the fatigue.
If this happens, it is time to take a break and rest otherwise you will develop poor technique and experience more pain in the long run. To counteract this, try exercises to strengthen your arms and add short rest periods during long practise sessions.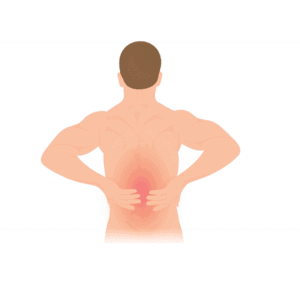 Poor posture such as slouching or leaning back will not only make playing more difficult but can also cause pain over a longer period of time.
Make sure your back is straight whether standing or sitting in a chair.
13. Always starting from the beginning
This mistake may not seem like a big deal at first glance, but it can be a real motivation sapper, especially when practising longer pieces.
Rather than restarting the whole piece when you make a mistake, restart from a reasonable point earlier in the piece that gets you quickly back to the difficult part. This will make practise more efficient and keep frustration at bay.
14. Incorrect viola position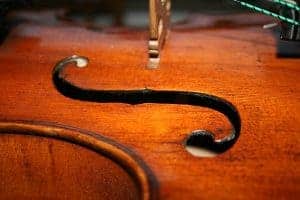 Pointing your viola downwards is a notorious error most beginners make. Make sure to counterbalance the weight of the instrument with the weight of your shoulder so that your viola won't dip downwards when playing. 
Final thought on common viola mistakes
While viola is considered to be one of the harder instruments to learn, it is a rewarding experience once you've grasped the basics. The journey to mastery is peppered with potential pitfalls which, if properly navigated, needn't slow you down.
Now that you're armed with the 14 points above, you can count yourself among those who won't blindly stumble at these hurdles and will be all the more successful for it.
We wish you the very best in your viola journey.