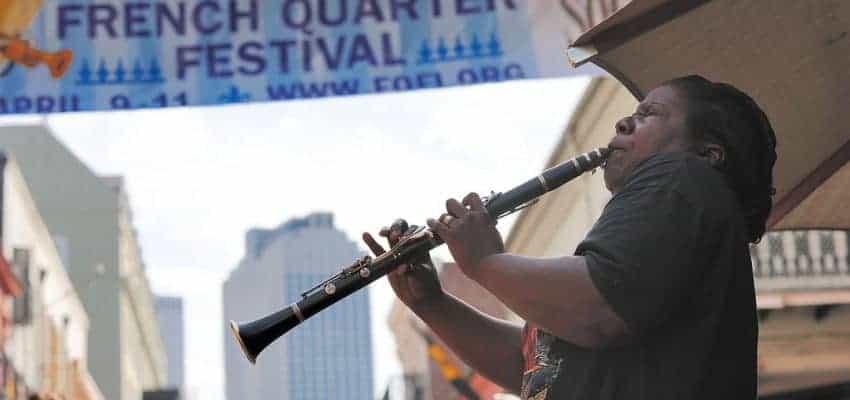 14 clarinet tips for beginners
When you're just starting to learn, it's important to take onboard quality clarinet tips for beginners so that the odds of making it through the first few months, which are often the hardest, are stacked in your favour.
Here are 14 top tips for clarinet beginners.
1. Prioritise frequency over duration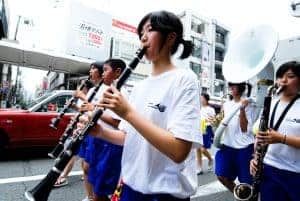 Studies show that practising often, even if in small durations, is better than practising intermittently in longer sessions.
This means you'll make more progress if you practise daily for 20-30 minutes rather than once a week for a mammoth 2-hour session.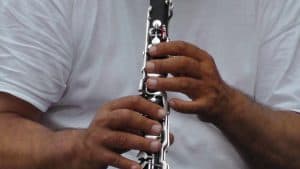 As a beginner, there is a temptation to practise pieces quickly because it gives you a feeling of proficiency. The thing to understand about this is that playing too fast too early is risky because it's likely to lead to building muscle memory around improper technique.
Instead of rushing, take things slowly. Focus more on accuracy rather than speed.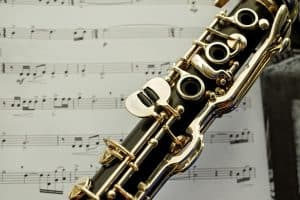 A great way to identify areas for improvement is to record your practise and watch or listen to it later.
In doing this you are able to put yourself in the seat of your audience and hear what you need to work on in your clarinet performance.
4. Learn how to sight-read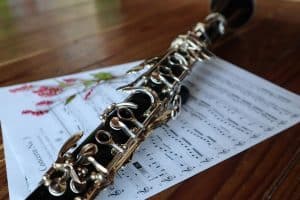 Sight-reading is the ability to play a piece of music by reading the notation, without any prior knowledge of the piece.
It's an important skill that opens up a wealth of new music options, but it's also one to work towards as full sight-reading takes years to master.
By improving your ability to sight-read you'll be able to better understand rhythms, notes and key signatures which are the building blocks of all clarinet music.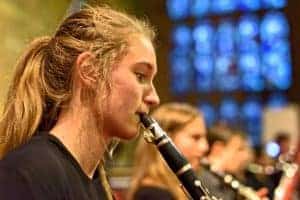 Looking down at your fingers while playing is something beginners tend to do while they get used to finger placement. But be careful not to allow this to become a habit, build and then trust your muscle memory.
One way to do this is to build a habit of looking forward when playing, this is easy if you're following sheet music while practising your piece.
6. Practise with a metronome
The best way for you to improve your ability to keep time is to play with a metronome.
Keeping time is also the skill that will enable you to play with other musicians.
If you don't have an actual metronome, use our free online metronome.
7. Practise without looking at the sheet music
Playing from sheet music is definitely a good habit to get into but it's also useful to commit your pieces to memory.
Memorising pieces helps you to visualise the music in a different way, learning it more deeply. It also enables you to focus on aspects of performance that are restricted when following music notation.
8. Keep your chin parallel to the ground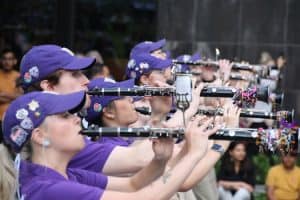 By keeping your chin parallel to the ground, avoiding a too low or too high position, you'll create an unconstricted flow of air, making your performance smoother.
Although most of us are guilty of keeping our reeds for too long, it is necessary to change them periodically.
Beginners can go 4-6 months between reed changes, but those playing more frequently will need to change more frequently.
A rule of thumb is to change your reed when it becomes dull or stuffy sounding.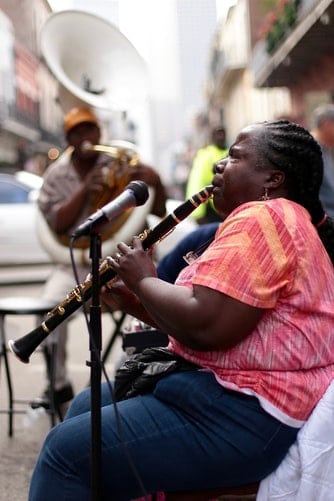 There's no excuse for this one. Poor posture equals poor playing. When you're hunched, your muscles are tense and your breathing is hampered.
11. Warm-up before practising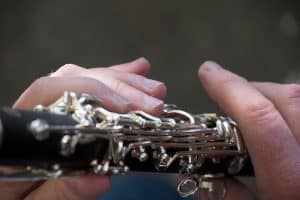 Just like when you warm up cold leg and arm muscles for exercise or sports, cold finger muscles need to be warmed up to achieve peak clarinet performance.
Scales make great warm up drills.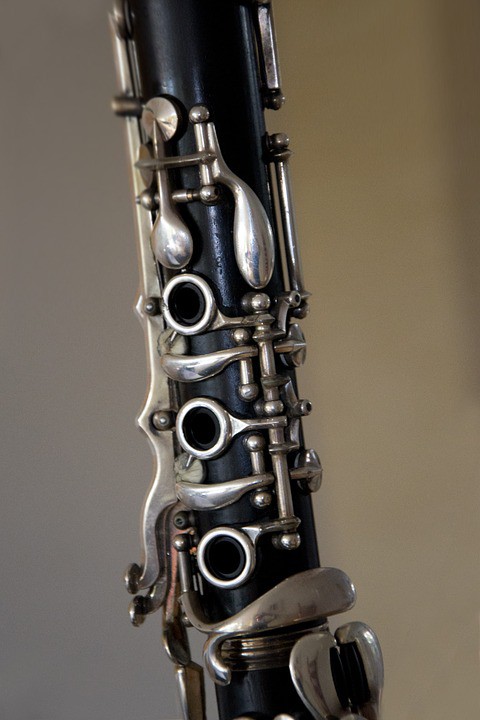 You guessed it, put your phone away. I know it hurts, but it also helps.
Now that's done, just take a moment to consider your practise space and other possible interruptions. Do you need to let others in your household know that this is your time and not to disturb you unless it's super important?
Is your practise room just too cluttered? Do you need to tidy a little to achieve the mental space you need?
These are all good things to consider.
13. Expand your musical influences
By increasing the number of clarinet artists you're familiar with, you'll naturally comprehend more styles of playing. This essentially expands the palette of musical colours from which you can draw.
It's also just inspiring.
14. Troubleshoot as you practise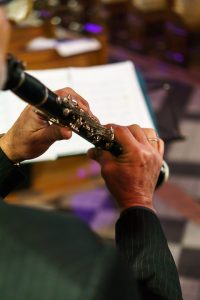 When you practise, make a point of paying attention to your mistakes. When you notice a mistake, pause and repeat the section of the piece where the error happened until you play through it correctly.
With that said, there's also value in playing a piece start to finish without pausing to fix errors, so it's best to rock back and forward between these two practises.
Final thoughts on clarinet tips for beginners
These 14 tips will help you get off to a great start on the clarinet. Whether classical music is your thing or you dream of playing in a jazz quartet, the foundation you lay in your first six to twelve months is key.
We wish you all the best in pursuing your clarinet dreams.