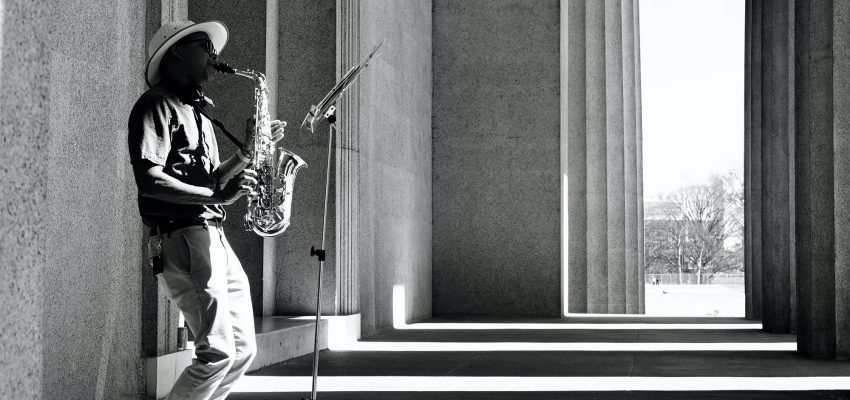 7 essential saxophone accessories
To get the most out of your saxophone, you need more than just the instrument itself. 
Here are seven accessories you should purchase alongside your sax and how to use them.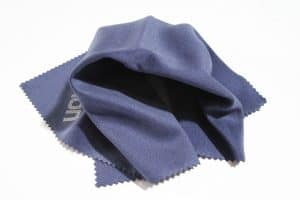 Wipe your sax with this whenever you notice that the silver finish has become tarnished. This restores the shine of the saxophone and keeps it in good condition.
Use this for fingerprints, dirt, and grime left during playing. Buff away those marks to restore the shine of your saxophone.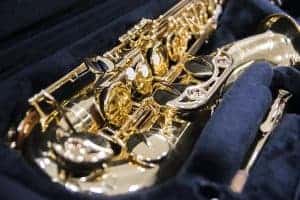 Cork grease is a lubricant stored inside a chapstick-like container that makes assembling your sax smoother and therefore easier.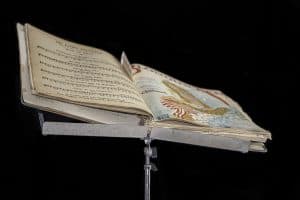 A good sturdy music stand is necessary for holding up sheet music while you play.
It's a good idea to opt for a heavy one so it's less likely to blow over or get knocked down. If you plan to move around, there are also lightweight, collapsable music stands on the market. 
You cannot play at your best if you are not comfortably seated. Yes, pros often stand up to play, but that's not usually the recommended way for beginners to start.
An adjustable musician's chair is the best seat you can use to ensure you are seated at the right height, with the leg support you need and without arm rests getting in the way.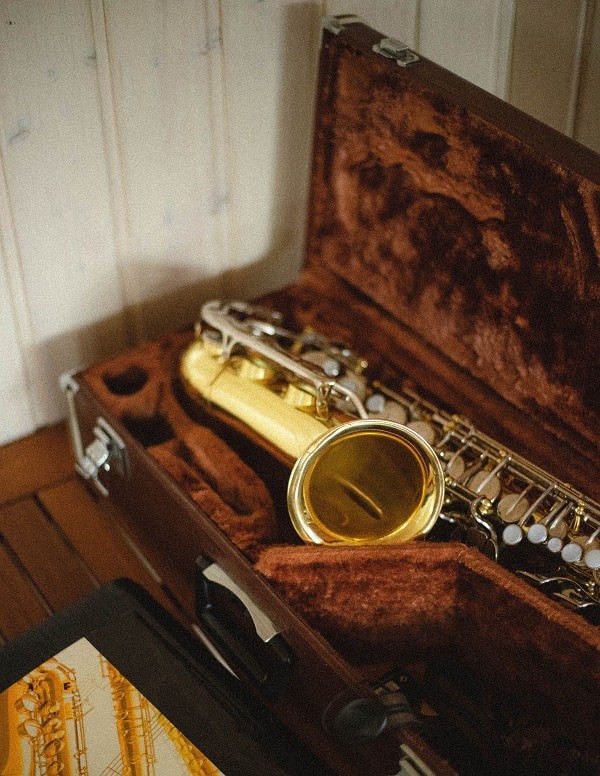 Probably one of the most important saxophone accessories is a place to store your instrument and gear.
Invest in a sturdy and spacious case, preferably shielded with a hard exterior for maximum protection.
A metronome is a device that produces a steady click for musicians to play along with at a certain number of beats per minute (BPM).
Each piece of music is set at a certain tempo, measured at BPM, and it's therefore crucial that you learn to stick to the right tempo so the music is paced correctly and other musicians can play along with you.
If you don't have a metronome, however, don't worry. You can use our free online metronome instead.
Final thoughts on saxophone accessories
There's nothing worse than buying a beautiful instrument like the saxophone, getting it home and then realising that you don't have all the accessories you need for it.
But with this knowledge on board, you can now avoid that fate.
And with that, we wish you all success in your sax learning journey.