Category Archives: Clarinet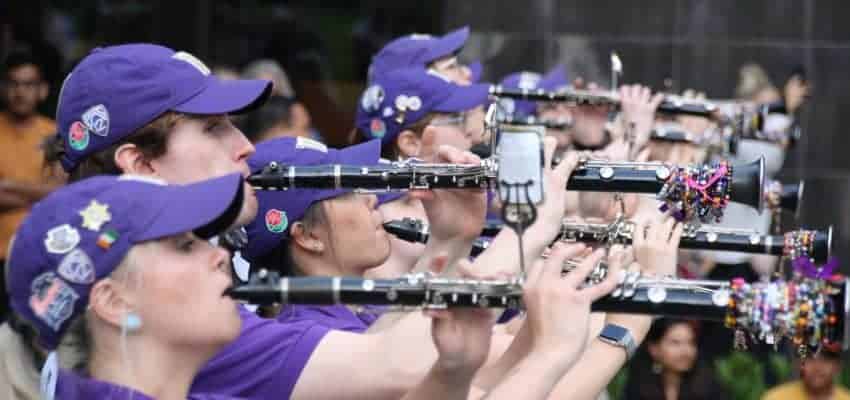 Learning how to play the clarinet is equal parts challenging and rewarding.
But when you start, you don't want that balance to tip in favour of the challenging side.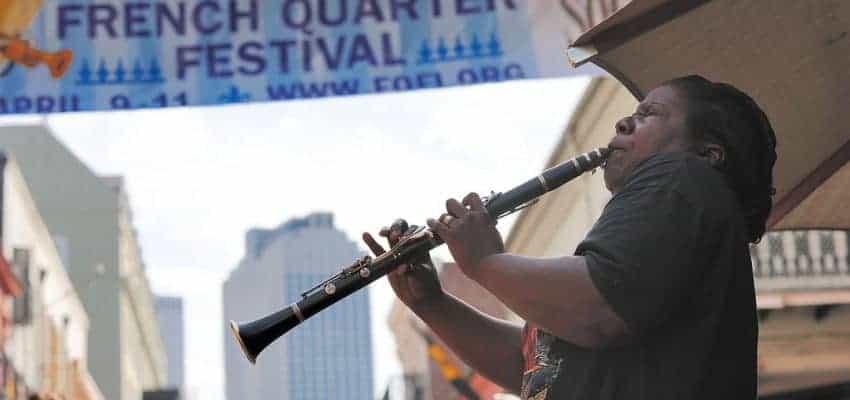 When you're just starting to learn, it's important to take onboard quality clarinet tips for beginners so that the odds of making it through the first few months, which are often the hardest, are stacked in your favour.