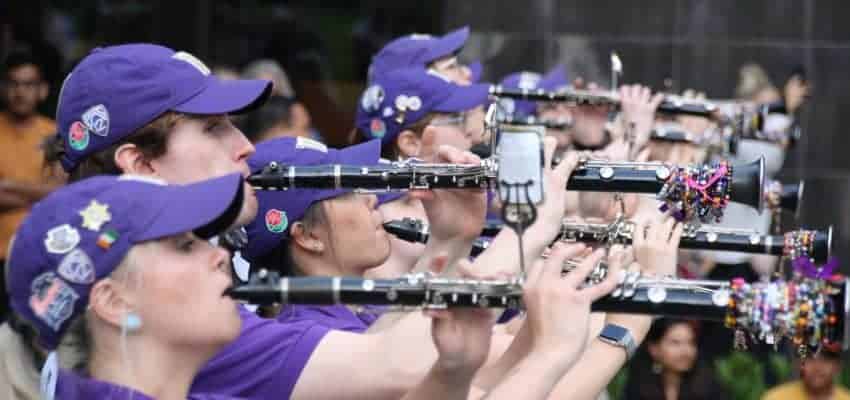 12 clarinet mistakes that beginners make
Learning how to play the clarinet is equal parts challenging and rewarding.
But when you start, you don't want that balance to tip in favour of the challenging side.
That's why the smart move is to learn from the common clarinet mistakes that other beginners have made before you.
Here they are…
1. Assembling the clarinet incorrectly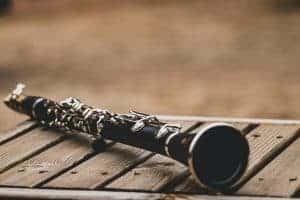 A clarinet is made up of several parts which, if not assembled correctly, can cause poor sound quality and increase the difficulty of playing.
Examples of this include misaligning the bridge key and twisting the instrument too far during assembly.
Ensure you know how to properly assemble your clarinet before doing so.
Embouchure simply means the way lips are positioned on the mouthpiece.
Beginners often take a little time to settle into the correct embouchure, making incorrect embouchure a very common mistake (if not a rite of passage).
Make sure that you get instruction on proper embouchure before starting your clarinet practise schedule in earnest.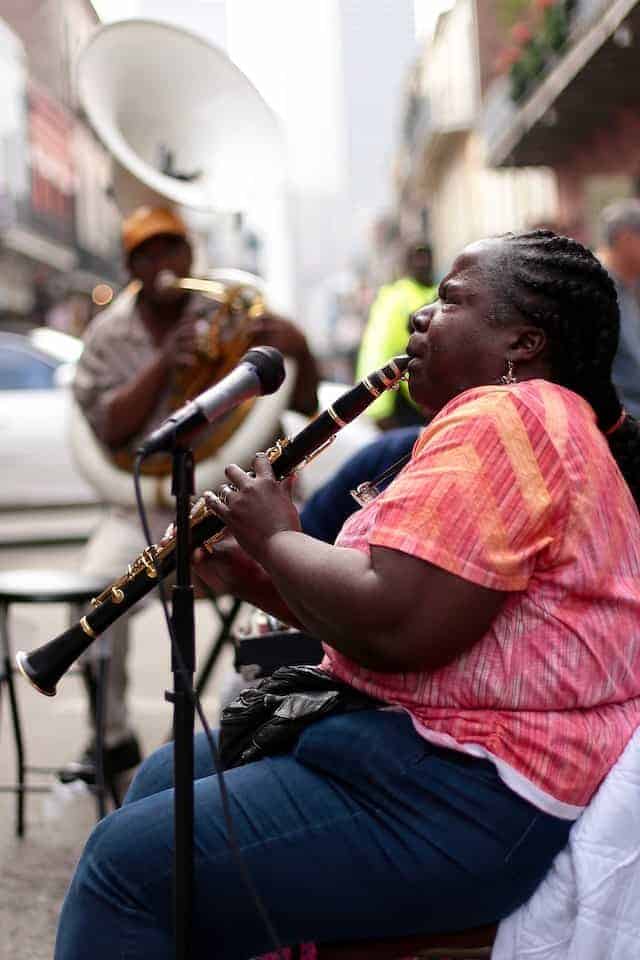 Your tongue should be high in your mouth with the back of the tongue very close to the roof.
This position enables you to compress and control the airflow as well as direct it into the right point inside the mouthpiece.
It's very common for beginners to struggle with tongue positioning early on.
4. Looking down while playing
Tilting your head downwards interferes with the flow of air through the mouthpiece.
To solve this, ensure that your head is neutral, looking towards the horizon. The clarinet itself should be pointing down on an angle (unlike the ones in this image). 
5. Too little mouthpiece in the mouth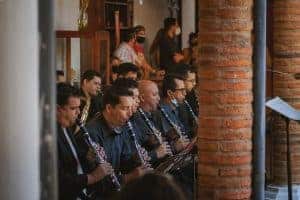 This produces a pinched sound as it does not allow the reed to vibrate properly.
Aim for enough of the mouthpiece being in your mouth so that you don't quite reach the point where your sound squeaks. That's the ideal mouthpiece position.
Not standing up straight limits the amount of air you breathe, the consistency of your airflow and your overall performance.
So, no slouching, twisting or ceiling gazing. Once you're a jazz maestro, you'll be able to do all that without losing performance quality.
Beginners though… not so much.
7. Not breathing from the diaphragm
A common pitfall for beginners is breathing into the chest.
This is actually a more shallow form of breathing which will limit your clarinet performance.
Instead, you should breathe from your lower diaphragm for greater support and consistency.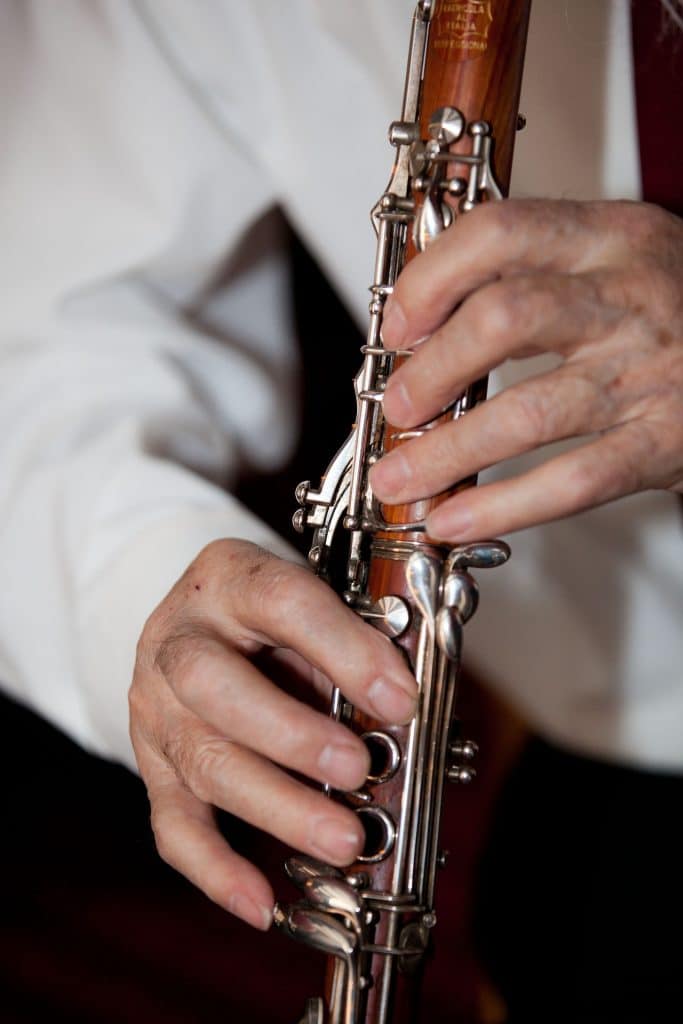 This mistake is pretty well unavoidable for beginners. A clarinet has many keys and they need to be pressed in a certain way to get a certain note.
Being a beginner, by definition, means you're learning these key combinations and frequently getting them wrong.
The trick to rapid progress here is a mix of patience, practise and a little perfectionism.
You'll get there in time.
What's the difference between a clarinetist who can play with other musicians and one who can't?
No, this is not a joke… the answer is the ability to keep time.
You can play the right notes all day long, but if you can't keep time you'll always be out of sync with other musicians.
A common mistake beginners make on the clarinet, therefore, is not to practise with a metronome.
You can fix this by using our free online metronome.
10. Practising infrequently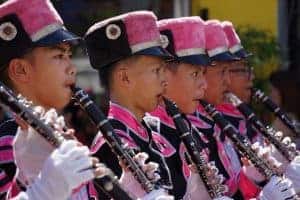 Research shows that shorter, more frequent practise sessions are better for making progress on the clarinet than less frequent, longer sessions.
So, don't fall into the classic beginner mistake of only practising 'when the mood takes you'.
Instead, set yourself a schedule and stick to it, you'll be glad you did.
11. Not listening (or recording)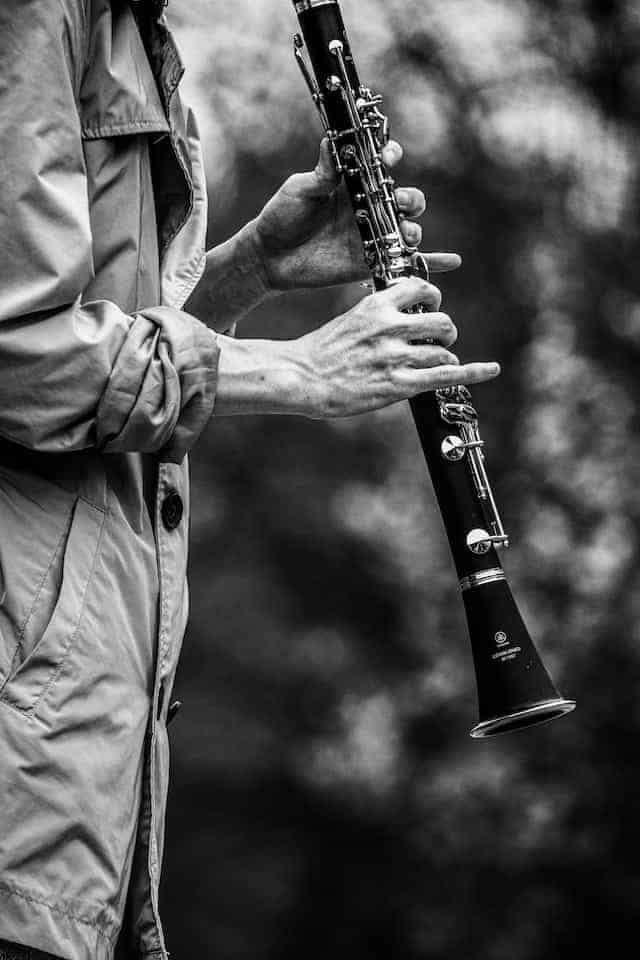 When you first start playing the clarinet, the experience can be overwhelming. But as soon as you start to feel a little comfortable with the fingering and embouchure, you need to remember to actually listen to yourself.
The best way to improve all the various elements while you practise is to be able to spot issues with your performance as you play.
The next best thing is to record yourself and listen back later.
Beginners frequently forget to listen as they play and so they miss mistakes that could have been handled in real time.
12. Forgetting to stay inspired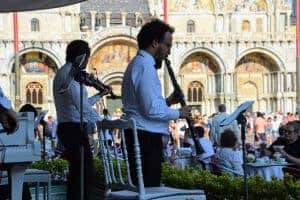 All beginners have to pass through tough moments at various times when learning the clarinet.
When those moments arise, a common beginner mistake is not staying inspired.
By listening to the pieces of music or artists that inspired you to start learning in the first place, you can very quickly reconnect with your passion which will help you get through the tough stuff.
Don't underestimate how far a little inspiration can take you.
Final thoughts on common clarinet mistakes
Mistakes are part of learning but if they form bad habits they can sabotage your progress.
Now that you've learned from the mistakes of others (smart move) you'll be equipped to make swift, efficient progress and enjoy every step of the way.
All that's left to say is we wish you all the best in your clarinet learning journey.