Category Archives: Flute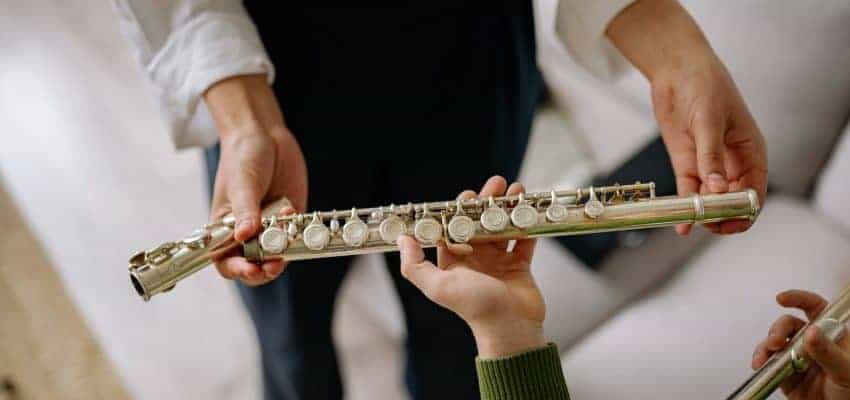 The flute is a delicate instrument which can easily fall into disrepair, making it unplayable, if maintenance best practise isn't followed.
Learning the flute requires patience, determination and discipline, there's no way around that. But there are ways to make the learning process easier and to increase your chances of success.