Category Archives: Cello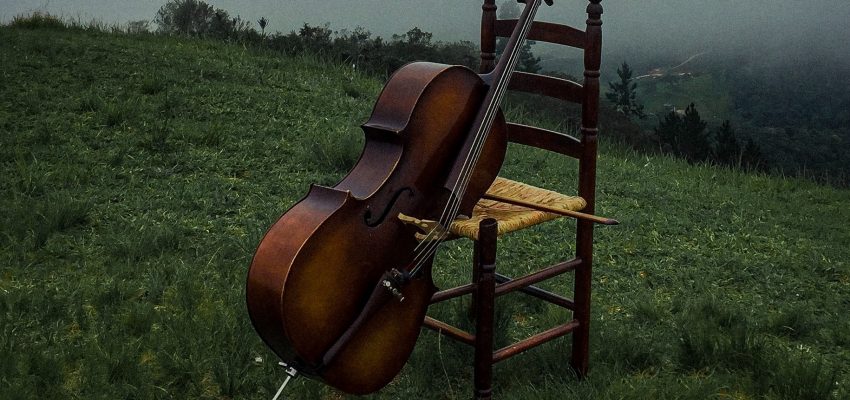 A well maintained cello is a beautiful instrument with a wonderful sound. Conversely, a cello that hasn't been well cared for looks and sounds tired.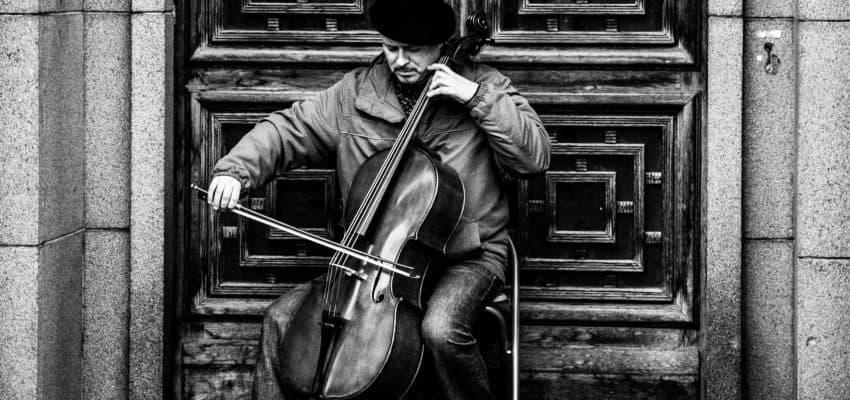 As a beginner cellist, it's important to know which accessories you need right from the outset. Without the right gear, making a start is more difficult and frustrating than it needs to be.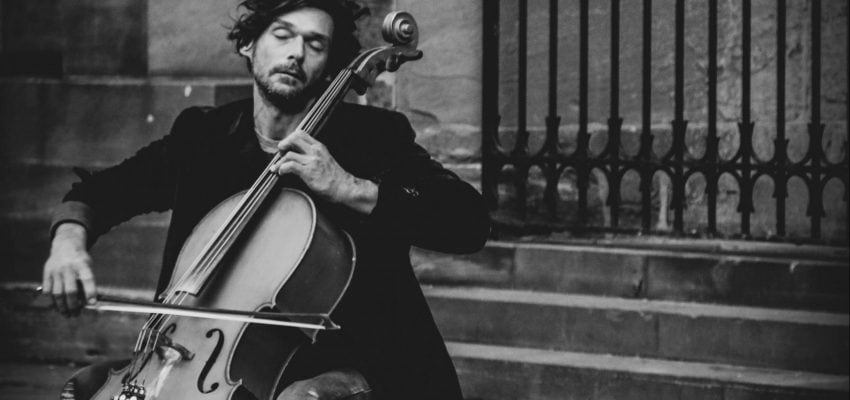 The cello is a widely loved instrument that sounds just a good as part of a large string section as it does solo.