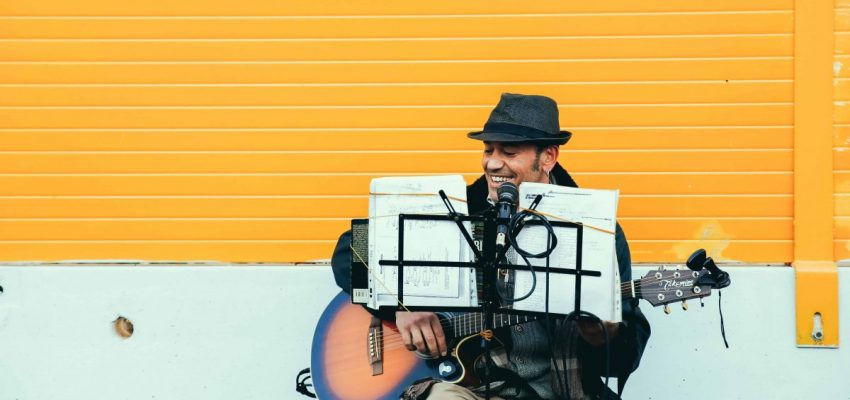 13 essential guitar accessories for beginners
If you've just started learning guitar, you probably want a simple guide to the most important guitar accessories.
That's why we've put together the ultimate guitar accessories list—to help you get the most out of your guitar.
Let's jump straight in…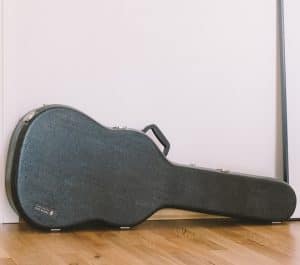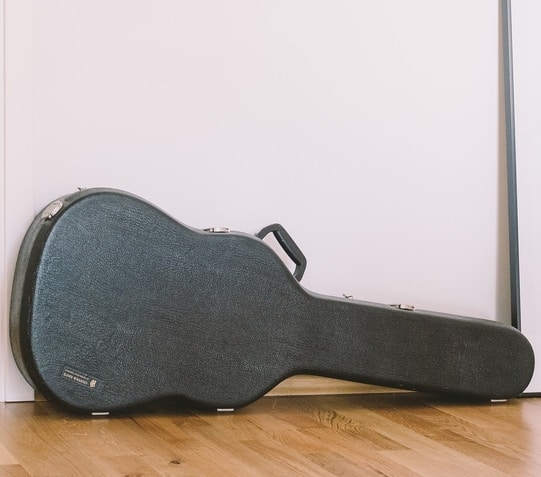 In terms of caring for your guitar, this is the single most important accessory. Storing and transporting your guitar in a way that keeps it protected and dry is essential.
Invest in a sturdy case, preferably one that is shielded with a hard exterior for maximum protection.
Most cases come with compartments in which you can store your other guitar accessories, which you'll definitely find useful.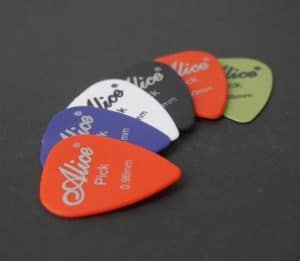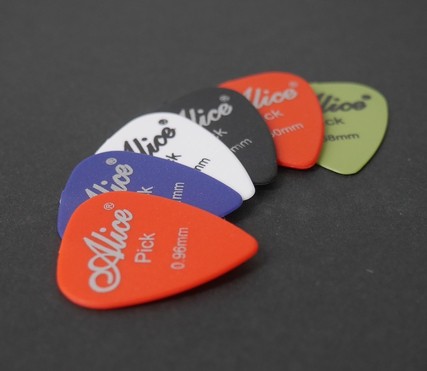 These are small, triangular-shaped pieces of plastic used to strum and pluck guitar strings (also known as plectrums).
In some styles of guitar, you will strum with your fingers only, but most styles require a pick, so these are accessories you can't really do without.
Learn more about how to use a guitar pick.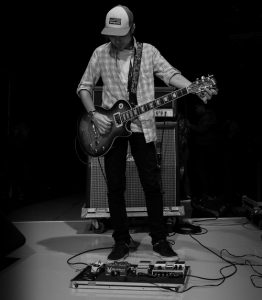 Before you can do anything on guitar, it has to be in tune. There are loads of different tuners on the market.
The most basic are simply pitch pipes that you blow to get a tone which you then try to match with the strings.
Better than this are electronic tuners which show you when your string is in tune. These come as clips, handheld devices and pedals.
If you don't have a tuner, or don't know how to use one, read our guide to standard guitar tuning.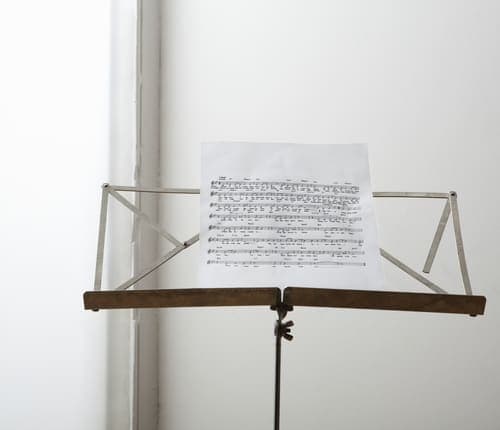 How do you hold up your sheet music while you play?
A good sturdy music stand is what you need and our advice is not to scrimp on on this accessory. Aim to buy a heavy stand that won't easily blow over or get knocked down.
Options include solid back stands which are super stable and great for home use, as well as collapsible stands which are better for transporting.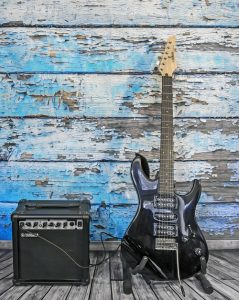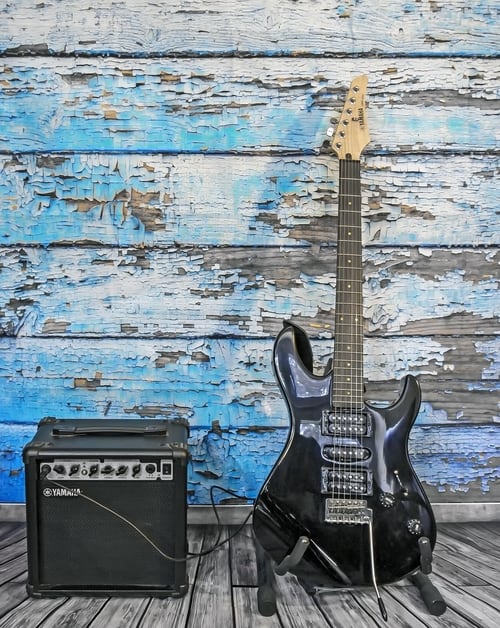 Guitar stands are convenient, help protect your guitar and can even boost your motivation to practice.
For example, you won't be tempted to lean your guitar against a wall, only to have it slide down onto the hard floor.
Equally, seeing your guitar during daily life makes you more likely to pick it up and play.
One word of warning though. If the temperature of your home varies a lot, or you live near the ocean, it might be better to store your guitar in a hard case to protect it.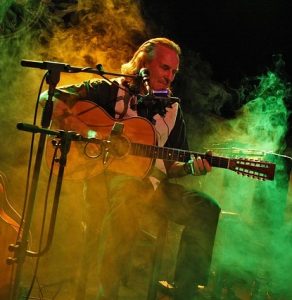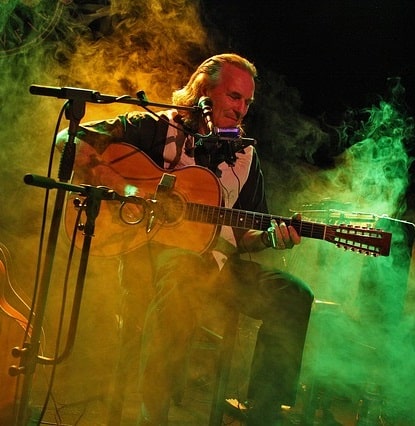 You can't play to the best of your ability if you're not comfortable in your seat. Trust us, it shows.
A guitarist's stool that enables you to sit comfortably with your knees at a right-angle and gives you plenty of elbow room (no arms like on a chair) is a valuable guitar accessory for beginners. An adjustable musician's stool is the best option for this purpose.
Who knows, maybe your stool will make it with you all the way to the stage.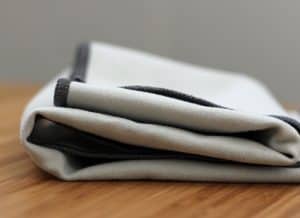 Once you own one of these, you'll never want to be without it. Your microfibre cloth will be perfect for cleaning fingerprints, dirt, and grime left during use.
Buff away those marks to restore the shine to your guitar (you'll want to play even more!)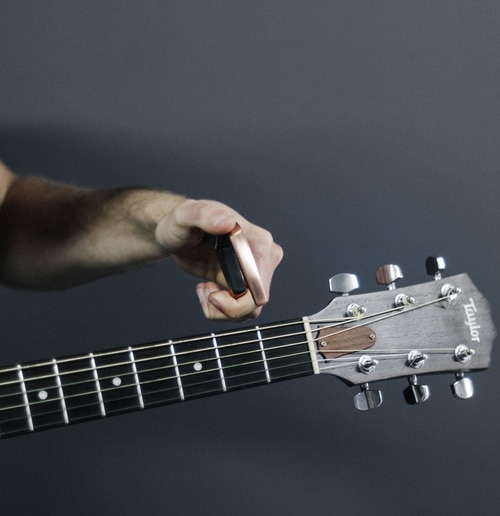 A capo is used to change the pitch of a song. It's a clamp that attaches to the neck of your guitar to shorten the strings, which makes the pitch of the guitar higher.
Some capos are powered by spring (most popular), while others use elastic or twistable screws.
Want to know more about capos? Check out our guide on what a capo is, how you use one, and more.
Just as with any instrument, timing is vital in playing the guitar. A good metronome will help you with your timing and tempo because it gives you a consistent beat to play along to.
Being able to synchronise your playing to an external beat opens the possibility of playing with other musicians. Woo hoo! (If you're into that kind of thing. Nothing wrong with a solo career.)
To get started with this right away, visit our free online metronome now.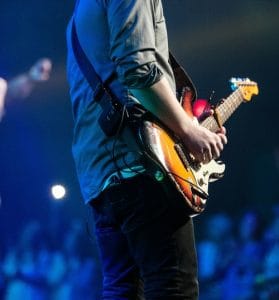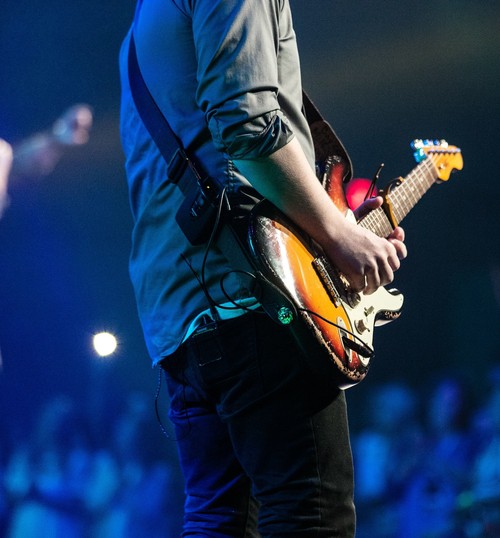 Guitar straps secure your guitar to your body so you're able to play standing up or moving around.
Our top tip is to invest a little more so that you can get a strap that you love because it really does make a difference to how you feel when you strap on that guitar.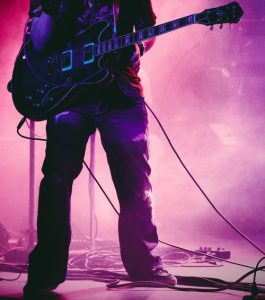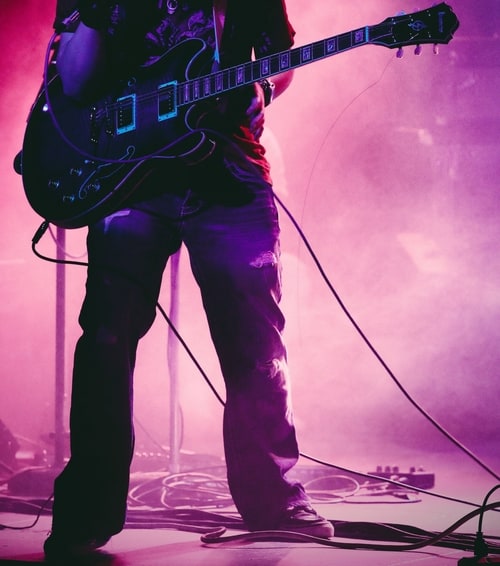 Electric guitars need to be connected to an amplifier or at least a device that enables you to use headphones.
To do either of these things, you'll need a guitar lead. The most common guitar lead is known as a 'jack to jack' lead and has 1/4inch (6.35mm) connectors at both ends.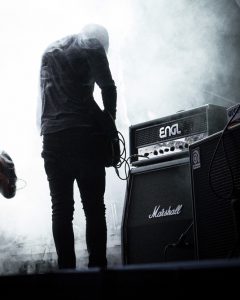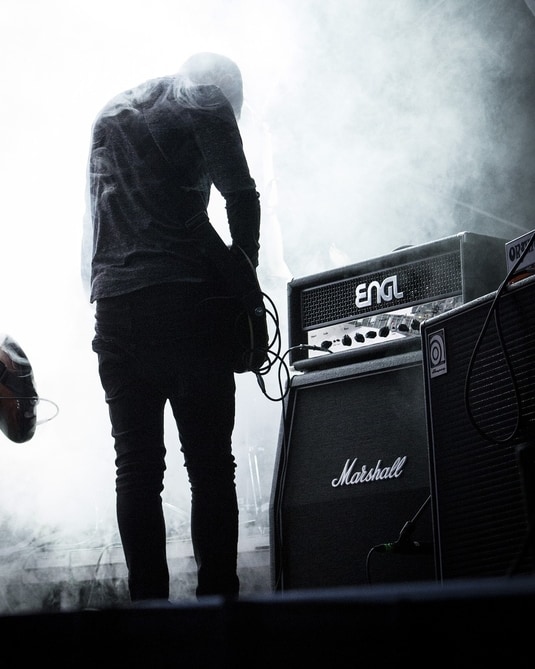 If you play electric guitar you'll need an amplifier (amp) so that you can hear the sound you're producing.
The same isn't true for an acoustic guitar, but you can still plug it into an amp if it's an electro-acoustic which has a pickup inside.
Amps range in size and volume but if we're talking guitar accessories for beginners, a basic practice amp will suffice.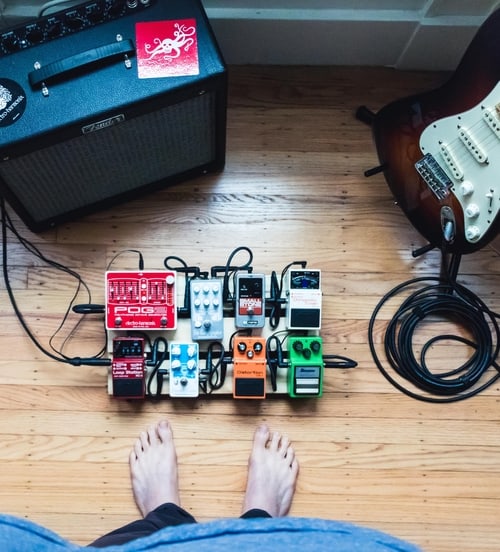 OK, so strictly speaking, pedals are not essential. However, knowing what they are and how they work is, so we decided to include them.
Guitar pedals are small devices that change the sound of the guitar in various ways and they're 100% necessary if you want to produce certain sounds that your amp doesn't provide.
Learn more about types of guitar pedals and how to use them.
Final thoughts on guitar accessories for beginners
Before we finish up, well done on picking up the guitar in the first place. Making music is a wonderful thing.
While you're learning your chords and toughening up those fingertips, keep in mind that a few key guitar accessories can really make things easier.
Our absolute must-haves would be the top five: the hard case, the guitar pick, the guitar tuner, the music stand and the musician's chair. It probably won't be long before you realise you need most of the other add-ons too.
What do you consider to be the number one guitar accessory? Are there any we've missed? Leave us a comment. Happy playing!