Category Archives: Trumpet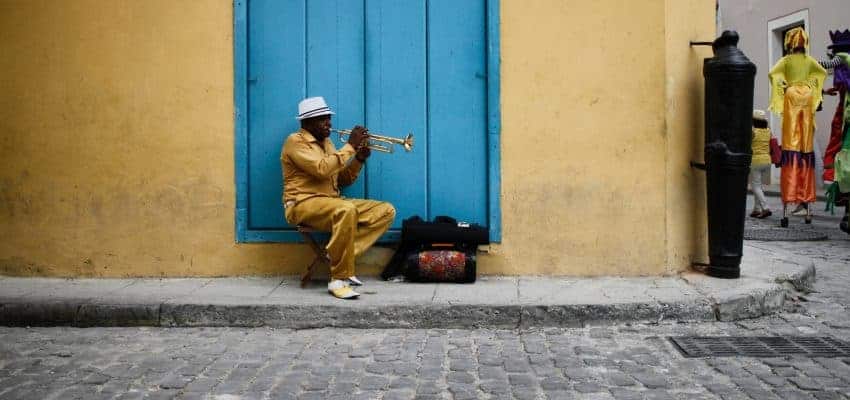 When you're starting out on the trumpet it's important to know the common mistakes beginners make so you can avoid them.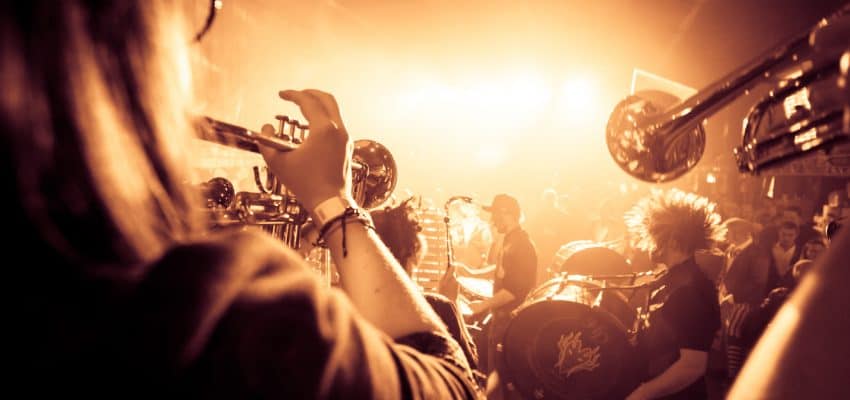 A trumpet is both a beautiful item and a trusty, dependable instrument when cared for correctly. There's a bit to learn about trumpet maintenance but it's well worth taking the time to understand it when you start, rather than suffering the consequences of poor trumpet care later on.