Stars & Catz learning hub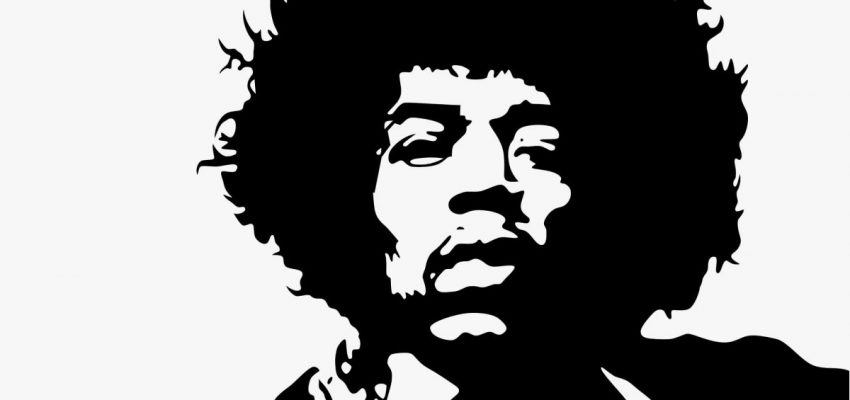 Electric guitar history is a fascinating subject and there's enough information out there to keep you reading for weeks.
If you'd prefer to cut to the chase with a neat and tidy list of the most important points—you're in the right place.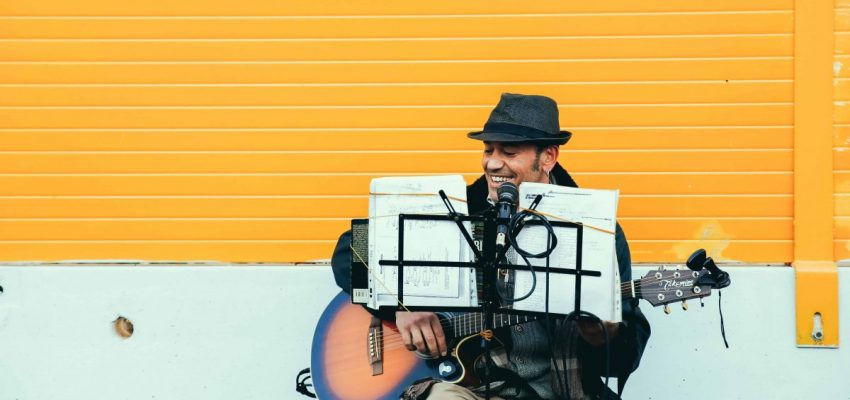 If you've just started learning guitar, you probably want a simple guide to the most important guitar accessories.
That's why we've put together the ultimate guitar accessories list—to help you get the most out of your guitar.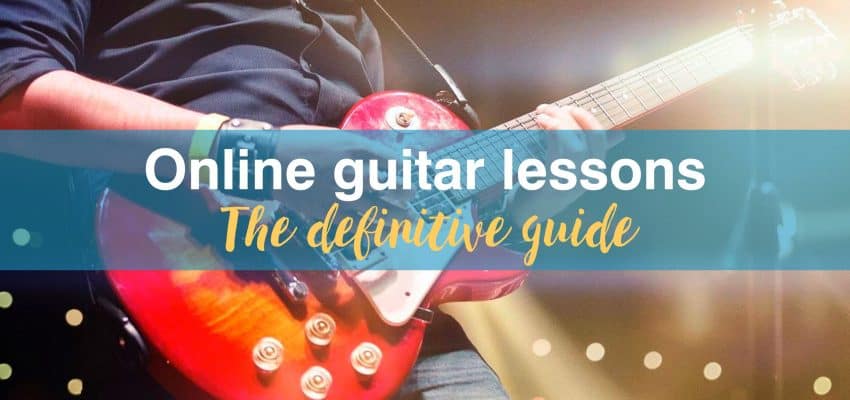 This guide will help you find a way of learning guitar online that suits your needs. It will also bring you deals, freebies and extras.