Category Archives: Viola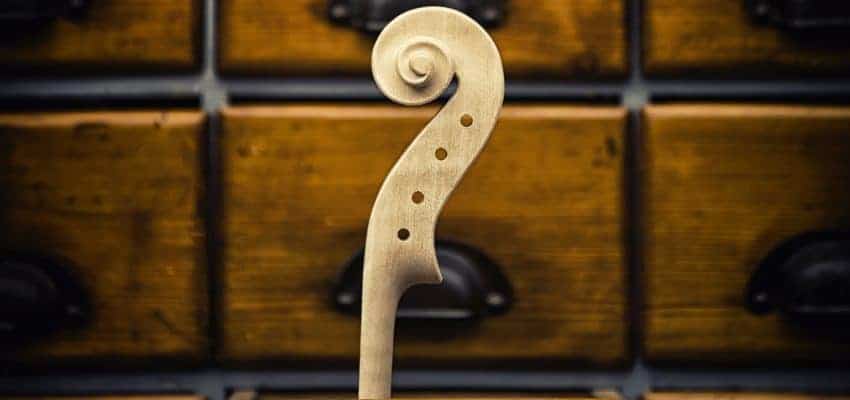 Before starting to learn the viola, you need to know what the essential accessories are. That's exactly what you'll learn from this article.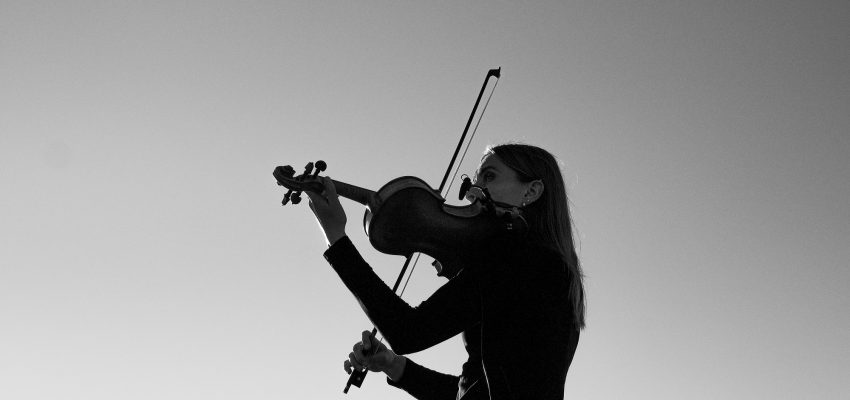 Like most string instruments, violas are delicate but with meticulous care they can stay in great working condition for decades or more.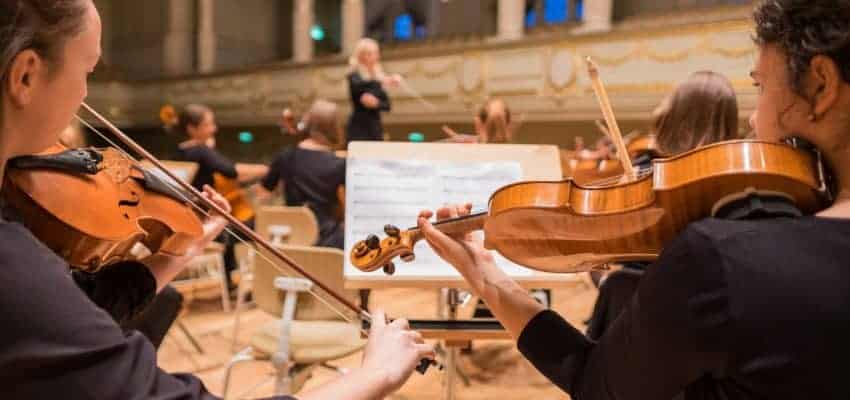 Learning to play the viola is a challenging and rewarding pursuit that requires time, patience, and determination.
But a well-worn path that avoids common hazards has been laid down by the countless other beginners who came before you.