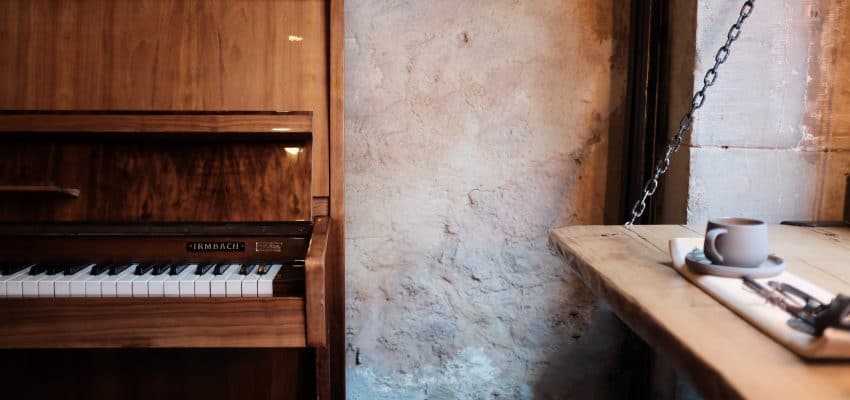 How to care for a piano (16 essential tips)
A piano is a beautiful sounding instrument and a handsome addition to the decor of any home. To keep it both sounding and looking in top condition, a little know-how is required.
That's exactly what you'll find in this article, how to care for a piano in 16 essential tips. 
1. Avoid bumps and scrapes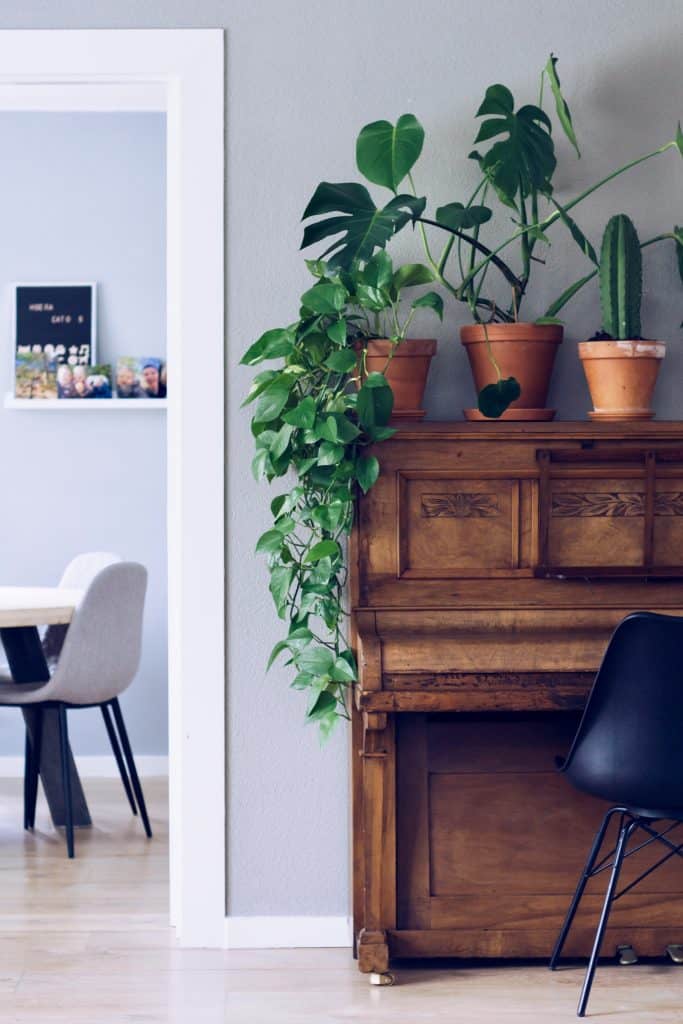 Place your piano in an area away from foot traffic to prevent people from accidentally bumping into it causing scrapes and dents.
If you have young children, it's a good idea to place the piano somewhere separate from their usual play area, especially if they will be playing unsupervised!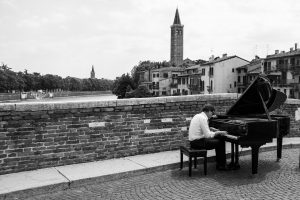 Placing your piano near sources of humidity like the kitchen, bathroom, pool, or the outdoors is a no no.
Inconsistent levels of humidity warp the wood and pads inside pianos.
Your piano should be positioned in a room that has a fairly stable temperature.
Big changes in temperature are another major cause of warping to the wood, metal and pads inside pianos, leading to issues that are impossible to correct without major part replacement.
Ideally, your piano should be placed against an inner wall to lower the degree that draughts and outside heat fluctuations impact the instrument.
Walls are more stable in temperature than the air, meaning they can help to regulate the piano's temperature too.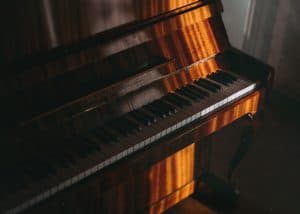 Direct sunlight can dry, fade and even crack your piano's finish. It must be avoided.
If needed, use thick curtains to block the sun and protect your piano.
Keep your piano away from air vents, open windows and air conditioning units because air currents can dry out the soundboard, causing long-lasting damage.
7. Don't use as a coffee table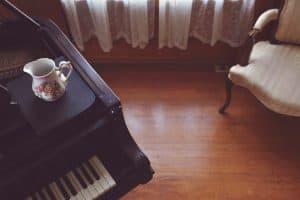 Do not put anything on the piano that contains liquid as spills can damage the finish as well as the internal mechanism.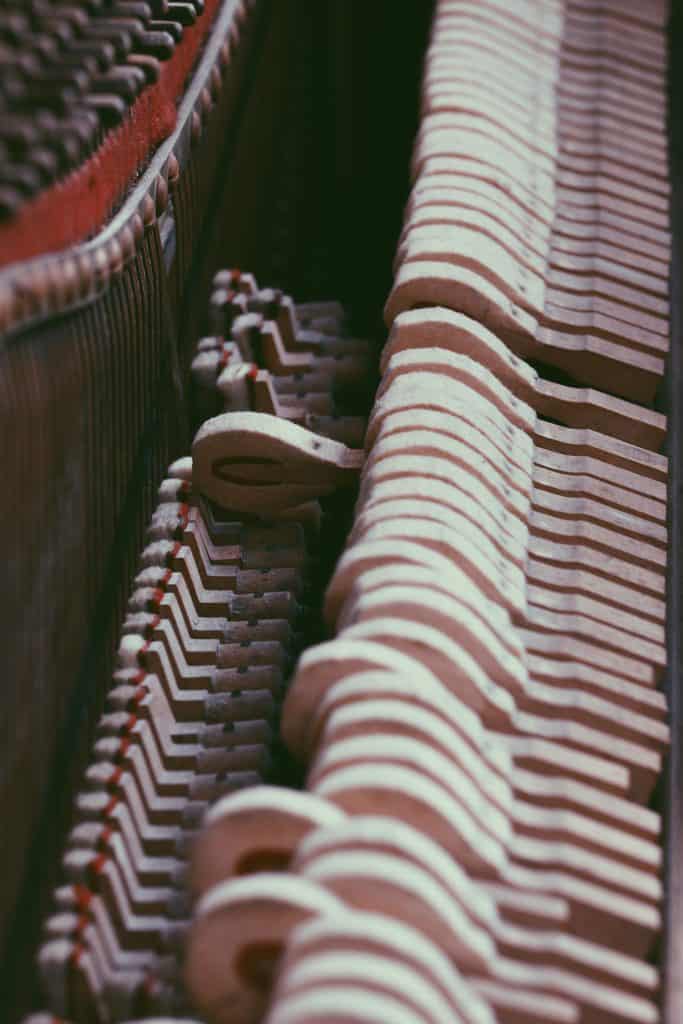 It's best to keep your piano within a humidity of around 42 percent. To achieve this, invest in a piano dehumidifier.
Controlling humidity is one of the best piano care tips for prolonging its life.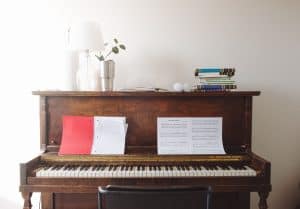 If you really must place something on top of your piano, make sure you use a mat or felt pad to prevent scratches.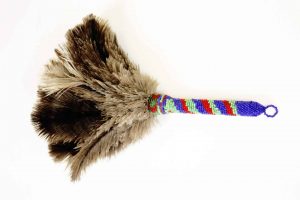 When there's a lot of dust on your piano's surface, use a feather duster first and a damp cloth second.
This will prevent surface scratches by removing any abrasive dust before applying pressure.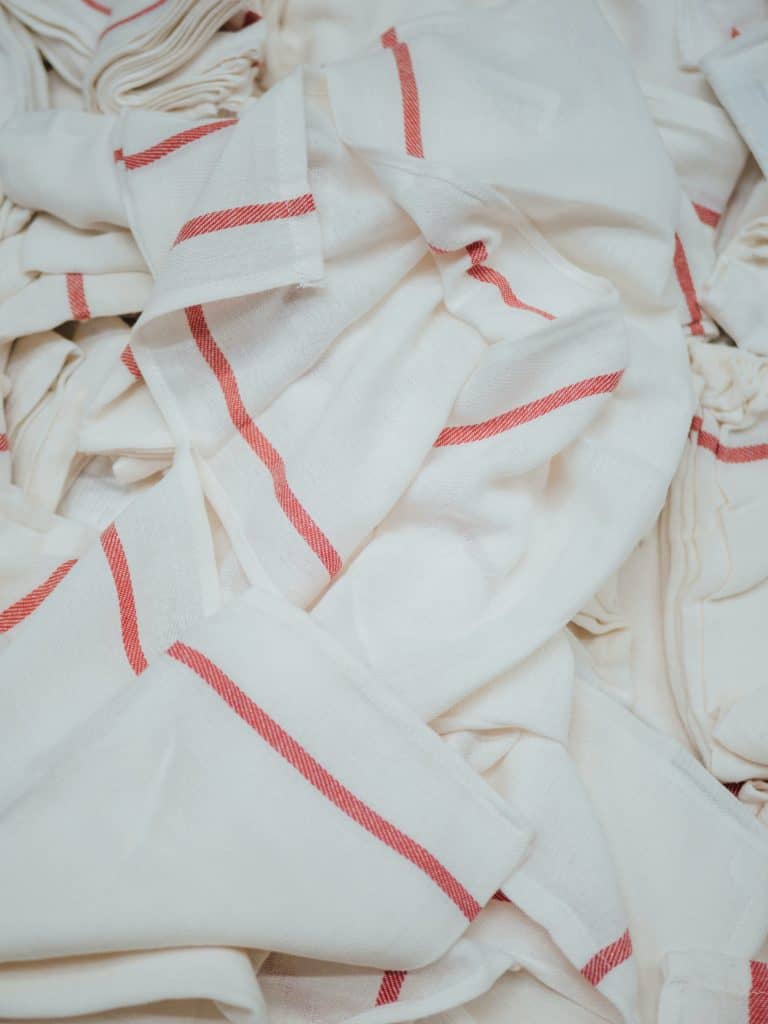 Believe it or not, the type of cloth you use matters. Stick to a lint-free, damp cloth, avoiding coarse rough cloths that may be too abrasive for your piano's surface. Soft flannel cloths work well.
Extra tip: to avoid swirls marks, wipe in a straight direction rather than circular strokes.
12. Avoid household products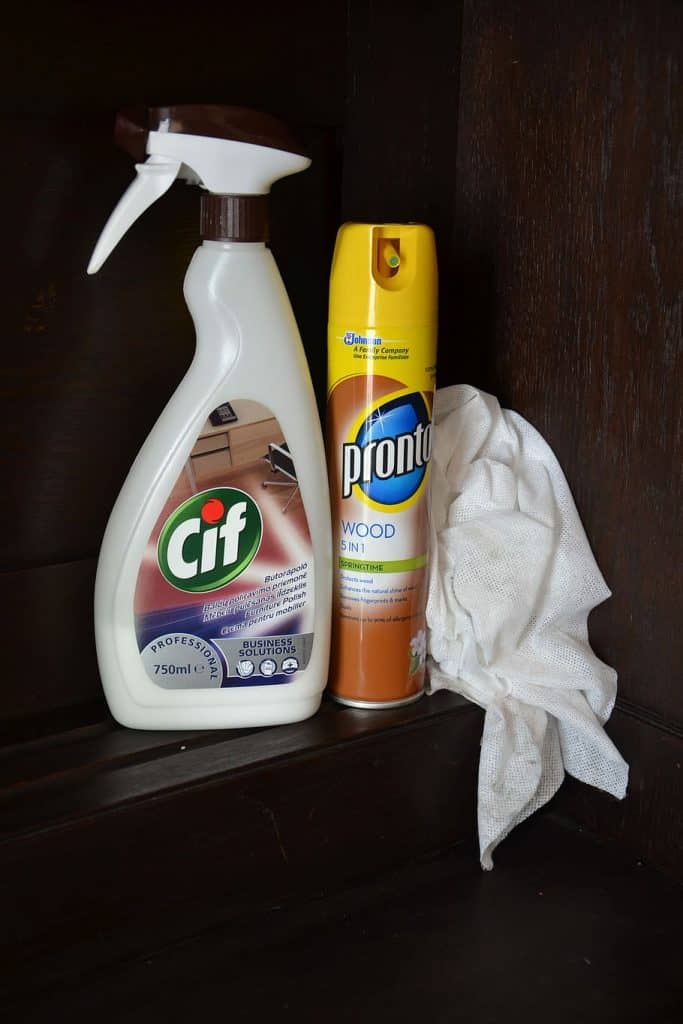 Furniture polish is not appropriate for a piano as it can accumulate over time and end up dulling the surface. Equally, spray polish can contaminate a piano's inner mechanisms.
Instead of using these multipurpose household products, use a specialised piano polish which you can buy from any music shop or online.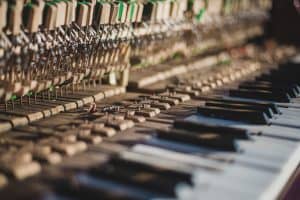 Do not touch the insides of your piano, there's a lot that can go wrong.
Leave the insides to the professionals.
14. Cleaning the keys is key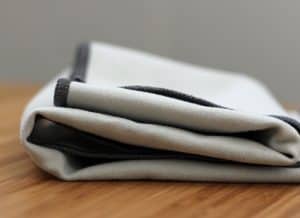 To clean the keys, use a duster to remove the loose particles, then a damp cloth to wipe away sticky dirt, and lastly a dry cloth to absorb the moisture.
Have your piano tuned at least twice per year.
A piano requires regular tuning due to the contraction of the soundboard and the effect of changes in temperature and humidity.
If you fail to have your piano tuned it will start sounding honky-tonk and, believe us, Moonlight Sonata played on a honky-tonk is a very acquired taste!
Play your piano regularly.
How does this help?
It enables you to identify if there's something wrong with it, if it needs a clean or if it's out of tune.
Final thoughts on how to care for a piano
Knowing how to take care of your piano is an important part of being a pianist. If you take pride in the upkeep of your piano, you're more likely to want to practise, which leads to faster and more consistent progress and therefore greater enjoyment.
It's a win win.
Did we miss any top tips? For that and anything else, please leave us a comment.