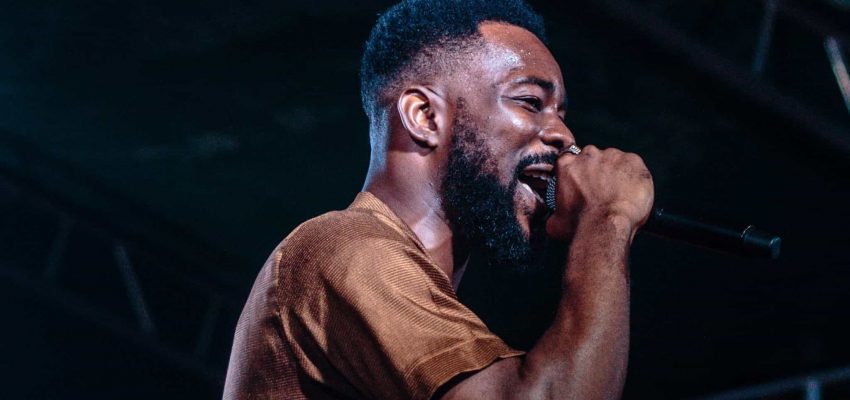 How to take care of your vocal cords for singing (21 tips)
Taking care of your singing voice is a lot like taking care of an instrument, you need to understand a little about how it works, use it correctly and keep it in good condition.
After reading these 21 tips, you'll be well prepared.
When you sing your vocal cords vibrate rapidly but are protected from damage by a membrane of mucus that acts as a lubricant.
If you are dehydrated, your vocal cords don't have enough of this lubricant. This can result in conditions ranging from irritation that stops a singing session, through to long-term damage that ends a career.
You should aim to drink 64 ounces (about 2 litres) of water each day.
2. Avoid alcohol and caffeine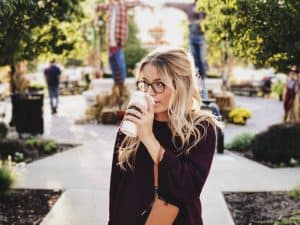 Alcoholic and caffeinated drinks lead to dehydration. So, building on the tip above, if you drink these beverages you need to increase your water intake to keep your body hydrated.
A good rule of thumb is to add the same quantity of water as coffee or alcohol on top of the daily recommended amount in tip 1.
3. Avoid menthol cough drops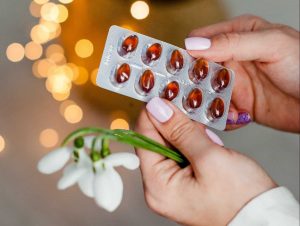 If you need to use cough drops, avoid those that include menthol because taking menthol for too long can further irritate your throat.
Ask your doctor which medication is best for you.
The NIDCD put it this way: "Smoking is a form of vocal cord abuse."
Smoking damages your vocal cords and changes the way your voice works and sounds, potentially leading to permanent voice loss.
5. Get your vitamins, minerals and oils
A healthy, top-condition singing voice is the end result of a body being in a well-supplied, balanced state.
To achieve this, ensure your body is getting all the vitamins, minerals and oils it needs. Without them, problems may begin to appear in the condition of your voice.
6. Practise good hand hygiene
When you're sick, singing either becomes very hard or totally impossible. Nothing puts a stopper in a practice routine or an upcoming performance like the singer coming down with something.
To avoid this, frequently wash your hands with soap for 20 seconds or use hand sanitiser if washing is not possible.
Being overtired has a negative impact on just about any activity, sometimes even on sleeping itself. It's the same with singing.
A very tired singer will not have their normal level of energy and concentration, leading to more performance errors and improper breathing technique. Additionally, tiredness tends to lead to impatience, which in turn can result in corners being cut with important things such as warming up.
Tired people also tend to drink more caffeine which, as we've seen already, leads to dehydration.
8. Practise your breathing technique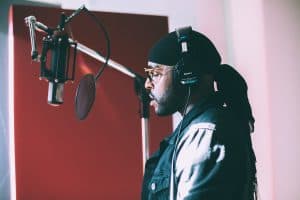 Breathing from your diaphragm is one of the foundational techniques of singing. The reason it's important is that it produces longer-lasting, more consistent airflow which protects the vocal cords from strain and enables longer sustaining of notes.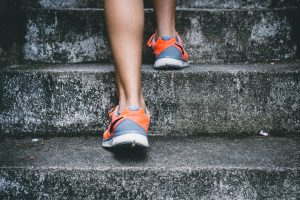 Singing takes a lot of energy and can be quite aerobic, due to the deep breaths and long notes that must sometimes be sustained.
Being fit means your body is more able to handle these unusual demands.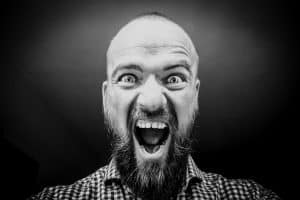 When you shout, you push your vocal cords to their limits, forcing them to the edge of what they can withstand in terms of tension and force.
As with any other part of the body, if you do this too often, something is likely to give way, causing damage.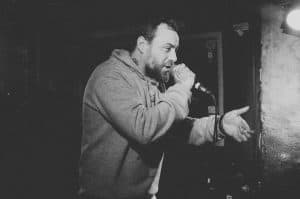 When performing, speak into the microphone to avoid having to shout.
Even if you're only addressing one person in the crowd, use the mic. This will not only preserve the condition of your voice but also involve the whole audience in your conversation, which can be a nice bit of stagecraft.
12. Be silent in noisy places (very zen)
Noisy places can be a lot of fun, but they force you to shout, or do they?
You only really have one alternative to shouting in noisy places, staying silent. Sometimes this is the only way to protect your voice. Just let those with you know what you're doing and why, people normally understand.
13. Be aware of acid reflux
Most people experience acid reflux from time to time. It's a condition that manifests as a burning pain in the lower chest area, and is also known as heartburn.
What happens is that stomach acid flows back up into the food pipe and, on the way, it can irritate the vocal cords.
If acid reflux happens more than twice a week it might be diagnosed as gastroesophageal reflux disease (GERD) which is a chronic digestive disease that can cause lasting damage to your singing voice.
If you experience acid reflux frequently, you should consult your doctor, it might save your singing voice.
Spicy food is renowned for causing acid reflux, so best avoided leading up to a performance.
Similar foods and drinks to be careful with include red wine, garlic, chocolate and more.
15. Pay attention to bad breath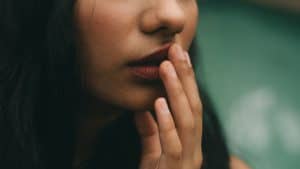 If you experience bad breath (halitosis), and cannot clear it in a few days using normal mouth care, consult a doctor.
Bad breath is mostly caused by food in your mouth but when it's persistent it can also be a sign of an underlying condition which may affect your singing voice.
16. Avoid alcohol-based mouthwash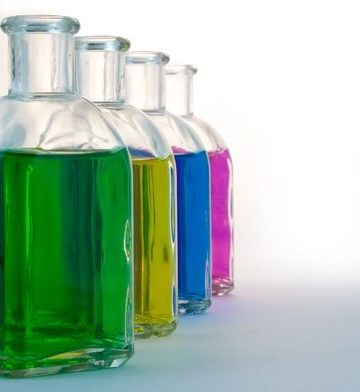 While you're adhering to tip 15 by paying attention to bad breath, you'll probably want to reach for the mouthwash, but be careful because mouthwash can contain alcohol or other chemicals that might irritate your voice when gargled.
The NIH recommends using salt water solution if gargling is necessary.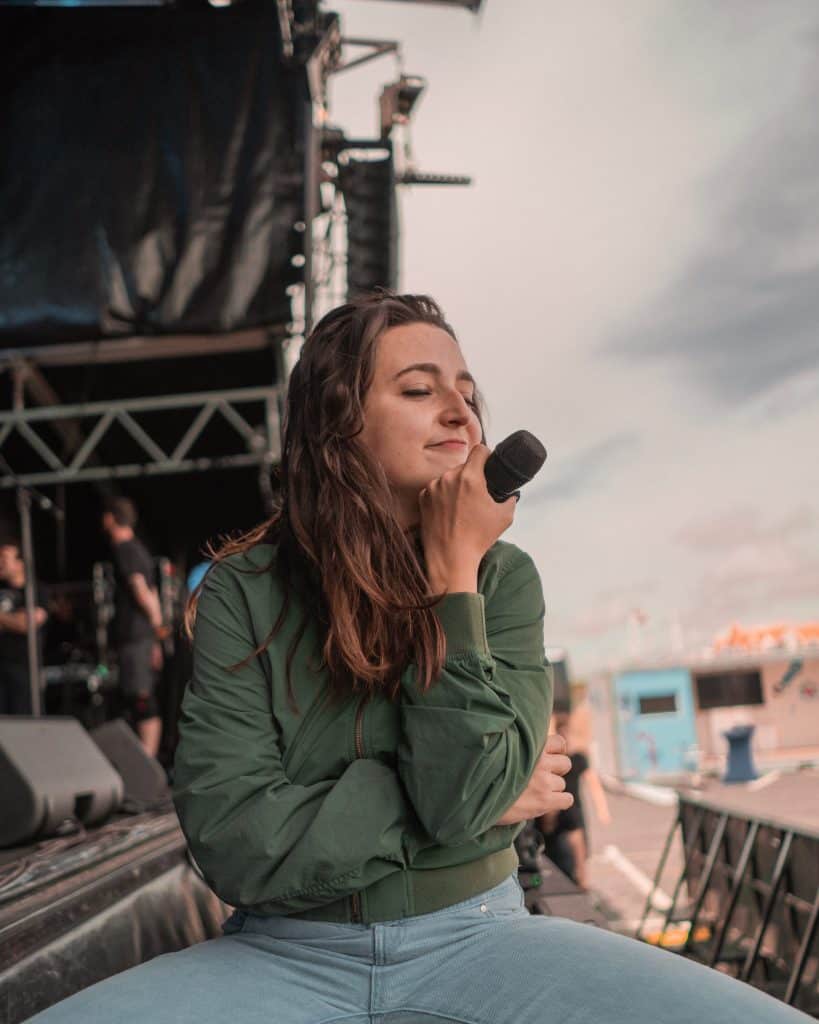 If you have more than one performance in a day or you wish to practise before attending a session with your singing teacher, ensure you leave time for your voice to rest in between.
Resting, for this purpose, should involve talking as little as possible and avoiding the nervous temptation to practise your songs or pieces in the hours leading up to the performance. Warm up of course, but otherwise rest.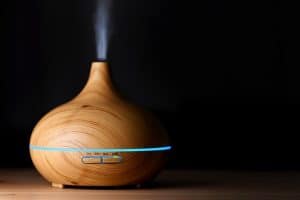 A humidifier can help singers to keep their vocal folds and nasal passages hydrated ahead of a performance or practise session.
This, coupled with some of the other tips already covered, will ensure you're well hydrated in preparation for a performance.
Just ensure you keep the humidifier clean.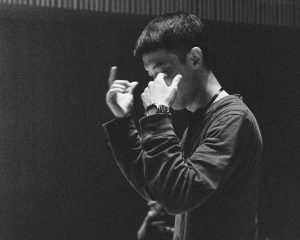 Warming up your voice for 20-30 minutes prior to performance or practice protects you against the damage that can be caused by singing cold. It also removes excess mucus from your vocal cords, giving you more consistency of performance.
Here's a good article that outlines four vocal warm ups if you need a place to start.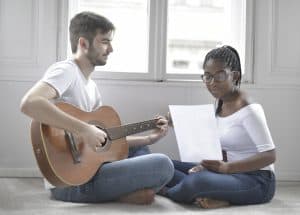 One of the best ways to care for your voice is to work on your singing technique consistently over a long period of time. This will lock-in correct technique and avoid bad habits that put strain on your vocal cords.
Singing is part theory, part experiential learning and part muscle memory. The only way to achieve all three is by frequent, consistent practice.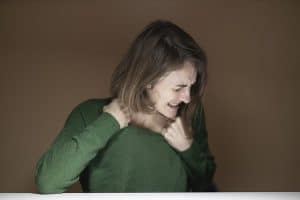 Ultimately, your voice is a part of your body. If you experience anything that causes you concern or persists, you should consult a clinician such as your doctor or an otolaryngologist.
Final thoughts on how to take care of your singing voice
Singers who don't understand how their voices work can encounter inconsistent performance, irritation and damage, without knowing why. Fortunately, you're now equipped to take proper care of your voice and to identify minor issues before they become major problems. We wish you the very best in your singing.
Do you know other ways to care for your voice? Is there something else you'd like to say? Leave us a comment!