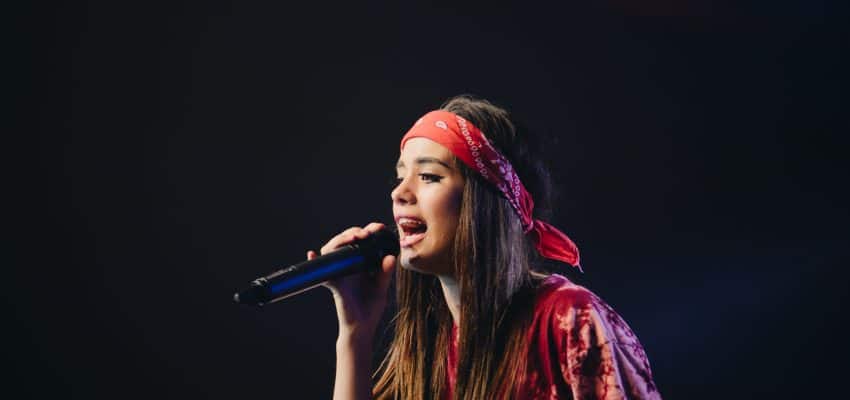 10 top singing tips for beginners
So, you're learning to sing? Good for you!
When you start out you need everything in your favour, as the first few weeks are also often the trickiest in the singing journey. Fortunately, we've got you covered. 
Our singing tips for beginners are just what you need to get away to a winning start.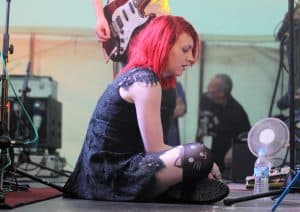 Singing cold is like sprinting cold, everything feels tight, performance is restricted and injury is much more likely.
To avoid this, warm up for 20-30 minutes before practise or performance. This also removes excess mucus from your throat, giving you the consistency of tone and airflow you need for proper vocal production.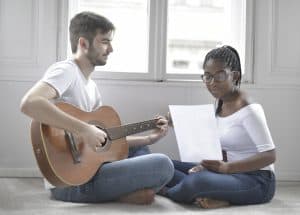 Instead of practising long hours every weekend, it's much better to practise for a shorter time every day.
This is down to two things, a daily habit is much more sustainable than willpower alone, and frequent training of a muscle (vocal muscles in this case) yields better results than stopping and starting.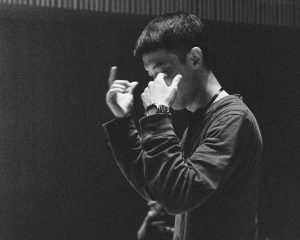 When you practise, focus more on accurate progress than rapid progress. Rushing to master a song can cause you to learn improper technique which can then become a bad habit that must be unlearned. In the long run, this slows you down.
Be patient when you're learning a new skill or song, you'll get a better result sooner.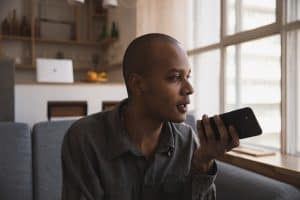 The voice you hear in your head when you sing is different from the voice your audience hears.
Due to this, it's a good idea to record yourself while practising and listen back afterwards. 
The benefits of this are that you'll become comfortable with your recorded voice (it can be a shock the first few times), and you'll be able to identify areas for improvement that you might otherwise have missed.
5. Practise when you feel most energetic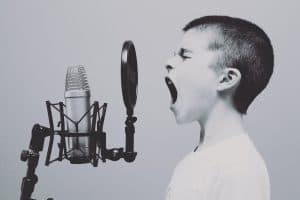 Take advantage of your energy and concentration level when planning your practise schedule.
Though you shouldn't generally sing until you've been awake for 2 hours, allowing your voice time to wake up, if morning is best for you then use that to your advantage, the same goes for evening.
You want everything stacked in your favour.
6. Perform as much as possible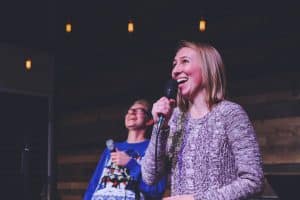 Singing in front of an audience should be part of every singer's practise routine. Not only does singing in public improve your technique by lifting your level of self-scrutiny during preparation, it also helps build your confidence.
Karaoke with friends can be a low-key way to get this ball rolling.
7. Listen to other singers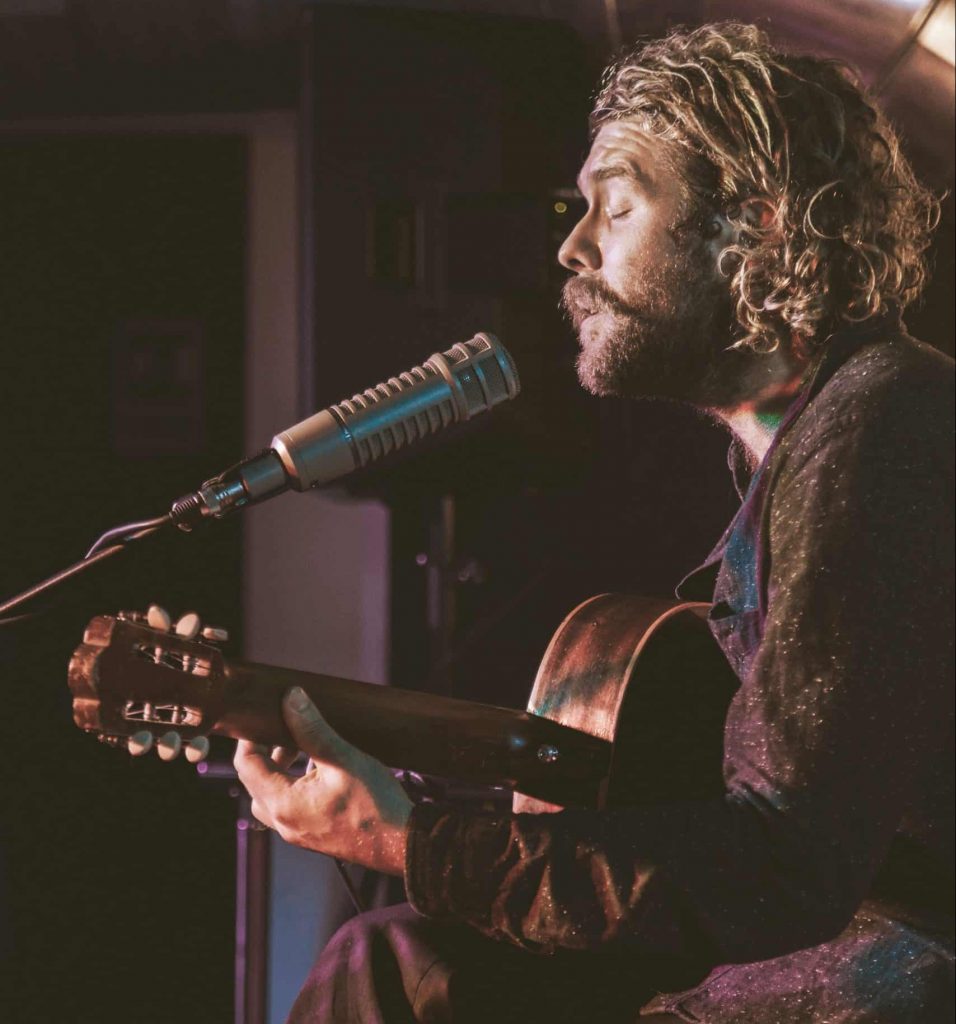 When you start training your voice, a common mistake is trying to reproduce the same sound as your idol because it can prevent you from finding your own authentic voice.
With that said, there's much to gain from listening to professional singers.
For instance, it's actually helpful to imitate other singers in moderation, as it can help you learn to produce different vowel sounds and vocal tones.
Equally, listening to successful singers and learning about their stories is very inspirational and increases motivation to persevere and practise frequently.
8. Pay attention to posture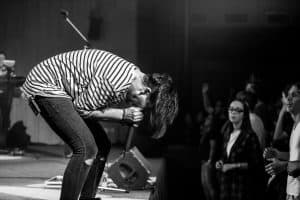 Avoid slouching when singing. Not only does it look unappealing, it also makes it harder for you to breath properly. This affects the consistency of air to your vocal cords as well as limiting your ability to sustain longer notes.
It's also worth mentioning that copying professional singers who bend over theatrically while singing is something best avoided by beginners. That can come later, when good vocal technique has been achieved.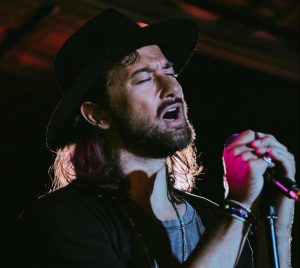 Beginners often neglect diction in their practise as their focus is on so many other things.
But by keeping diction in mind you can ensure your lyric production is in line with the style of song you're working on.
Again, recording yourself helps this process because it enables you to consider diction in isolation rather than as one of many competing thoughts during practise.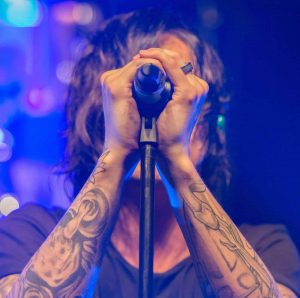 When you're mastering a song, it's better initially to break it up into small, manageable chunks than to practise it all in one go. Once you've conquered each part separately, you can then work on the whole piece as one.
The reason for this is fairly simple. If you start from the beginning every time you make a mistake you'll waste practise time getting back to the troublesome section over and over again. Instead, restart each time just prior to the tricky part to make more efficient progress.
Final thoughts on singing tips for beginners
At the end of the day, the biggest tip of them all is simply to keep going no matter what. Everyone who can talk can sing and, with practise, sing well. We wish you the very best in your singing journey.
Did we miss a tip for vocal training? For that and anything else, please leave us a comment.