Category Archives: Singing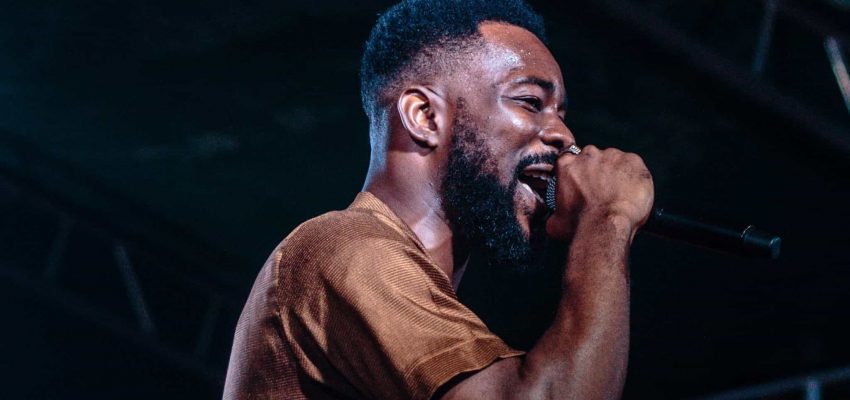 Taking care of your voice is a lot like taking care of an instrument, you need to understand a little about how it works, use it correctly and keep it in good condition.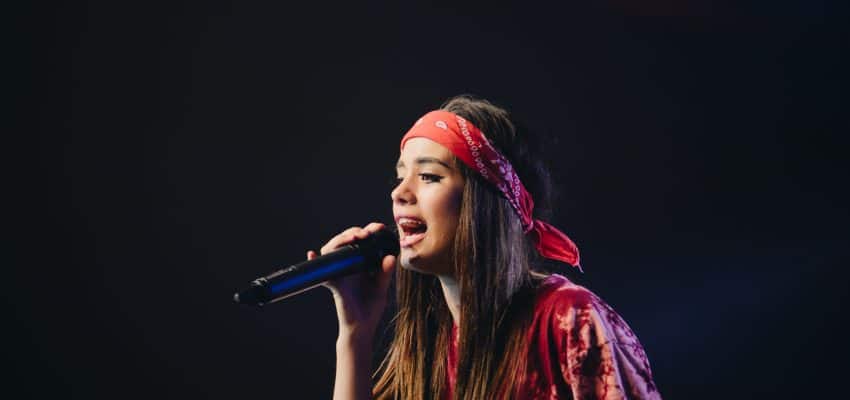 So, you're learning to sing? Good for you!
When you start out you need everything in your favour, as the first few weeks are also often the trickiest in the singing journey.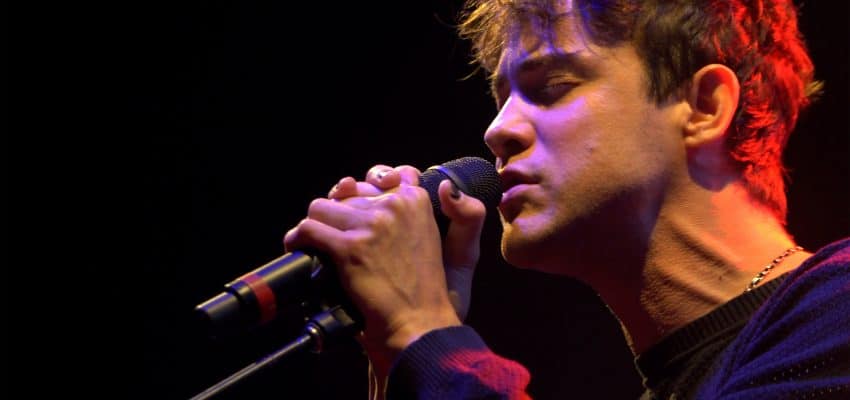 Not all singing mistakes are flat notes and poor outfit choices (you wore what to karaoke?) Some are common and easily avoided when you know what to watch out for.